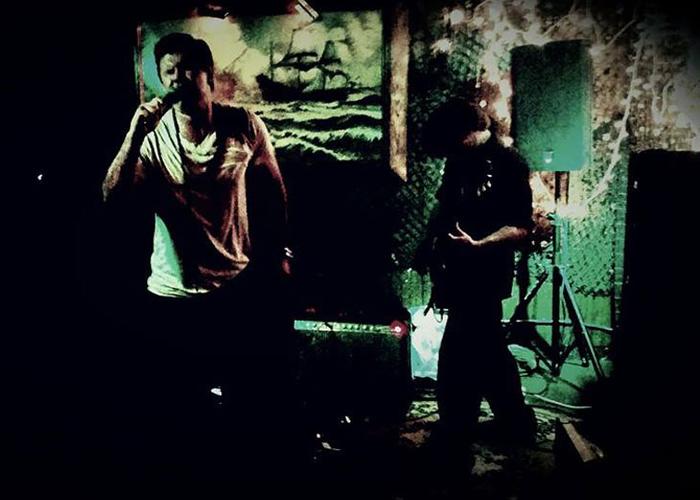 From down the end of Los Angeles, the barebones gravepunk duo Band Aparte strips down and combines elements of gothic rock, synthpunk, and beachy lo-fi as macabré appreciation simmers in the gut of the city.
Vocalist Brian Mendoza effortlessly channels Joy Division and Nick Cave, crooning into a death bouquet with his shirt unbuttoned. But he's not doing it to imitate Morrissey's aesthetic — Band Aparte's shows are fast and fierce, and the crowd works up a sweat at every venue they play. Josh Hensley's psychotic textures gnaw and bite at the ears, from sharp velcro fuzz to buoyant modulations that pair with relentless drum machine beats like deliriants to narcotics.
It's a dangerous mixture that has crushed nights alongside such bands as Cruelty Code, Roses, Ghost Noise, and Terminal A.
Details
Access
Music Badge, Platinum Badge, Music Festival Wristband, Artist Wristband
Genre