Presented by: Nine Mile Records and Touring
Saturday, March 19
12:00AM - 12:40AM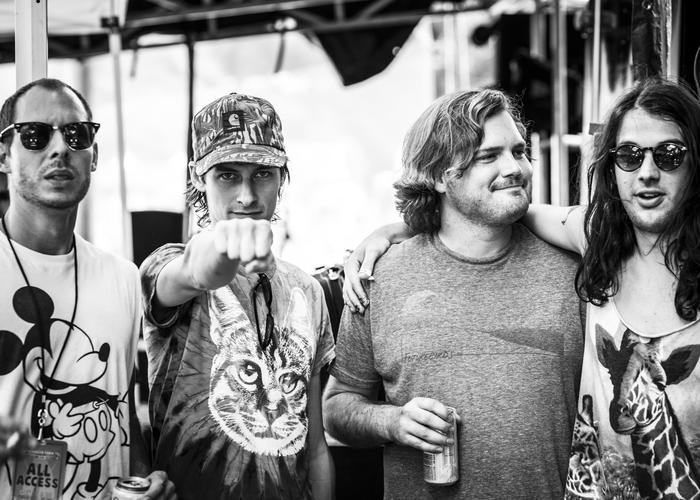 T. Hardy Morris
Hardy & The Hardknocks: Drownin' On A Mountaintop
T. Hardy Morris's new album Hardy & The Hardknocks: Drownin On A Mountaintop is out now Dangerbird Records. The Athens, GA based songwriter, who also also lends his talent to Diamond Rugs and Dead Confederate, spent this past winter writing and recording the new album, the follow up to his critically acclaimed 2013 solo debut Audition Tapes.
"If Audition Tapes was a high and lonesome mellow-roast with musical touchstones like Harvest era Neil and driving down a windy backroad alone," writes Patterson Hood of Drive By Truckers, "Drownin On A Mountaintop blasts out of the garage like some high-octane muscle car full of friends, blasting Mott The Hoople on the way to the last-call dive bar."
You can hear that shift in gears in the single "Painted On Attitude", A strangely complementary mix of rollicking lo-fi southern rock pedal steel twang, run t...
Show the rest
Details
Access
Music Badge, Platinum Badge, Music Festival Wristband, Artist Wristband
Genre
Online