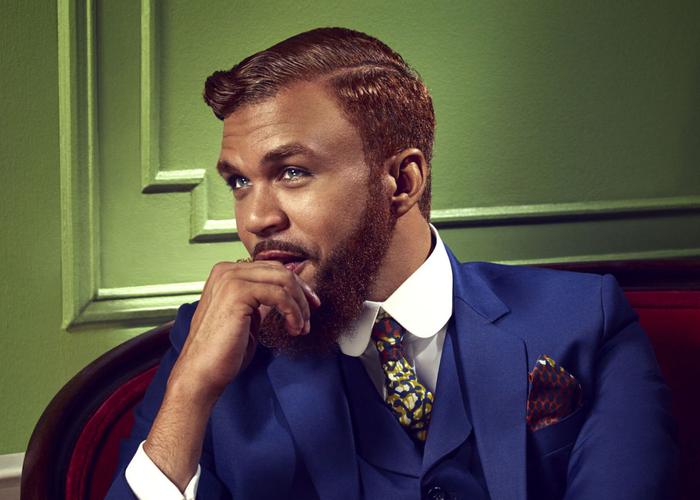 Jidenna's birth name— which means "embracing the father" in the Igbo
language of Nigeria, his father's homeland— could be seen as
foreshadowing his future. Eventually earning the nickname "Chief," a title
embodying his character and role in the social club Fear & Fancy that he
co-founded, Jidenna's multi-faceted background and a touch of his father's
royal blood influence his cosmopolitan and classy take on hip-hop.
With an origin story that covers multiple continents and coasts, from roots
in Nigeria and Boston to the Bay Area and Brooklyn, Jidenna is a true
Master of Ceremonies, moving effortlessly between worlds that rarely
collide. Intertwining personal narrative and sociopolitical commentary with
a swanky groove, Jidenna's music compels you to tune in and turn up, to
party and ponder.
The youngest son of a Nigerian chief and an American anthropologist,
Jidenna spent his formative years in Nigeria and emigr...
Show the rest
Details
Access
Music Badge, Platinum Badge, Music Festival Wristband, Artist Wristband
Genre
Online