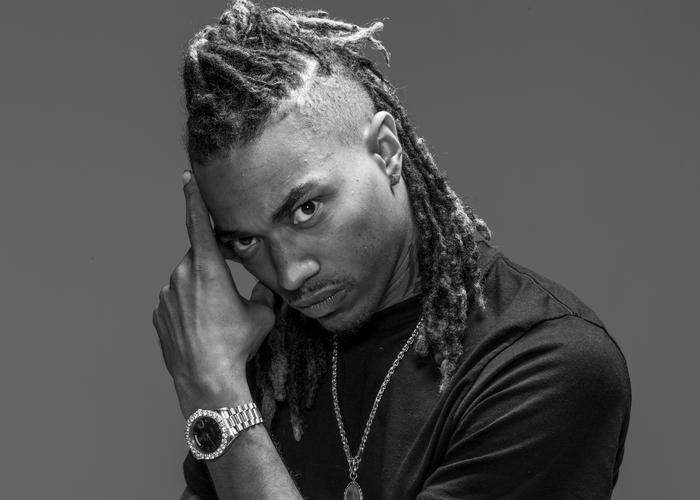 Snootie Wild Biography
His street single "Yayo" with Yo Gotti kept the club and the hood fed from his North Memphis stomping grounds to radios nationwide. His mantra is motivation - bred from the projects to prison where both are now a memory. He's Snootie Wild, and like his recent mixtape suggests: Ain't No Stoppin Me.
By now you know the name, but you probably don't know the man. Snootie Wild came up in North Memphis, Tennessee, a spot on the map where violence and music are the two biggest exports. At 6'3, the bright teen was an aspiring basketball star, but a knife wound to the knee at 17 crushed any chances of the NBA.
With no other way out, Snootie turned to the streets but that life caught up to him and he was soon handed a four year prison sentence. It was in prison where the musical pedigree of his relatives B.B. King and Arthur Lee first emerged. Spending his time battle rapping and perfecting his song-craft, S...
Show the rest
Details
Access
Music Badge, Platinum Badge, Music Festival Wristband, Artist Wristband
Genre
Online