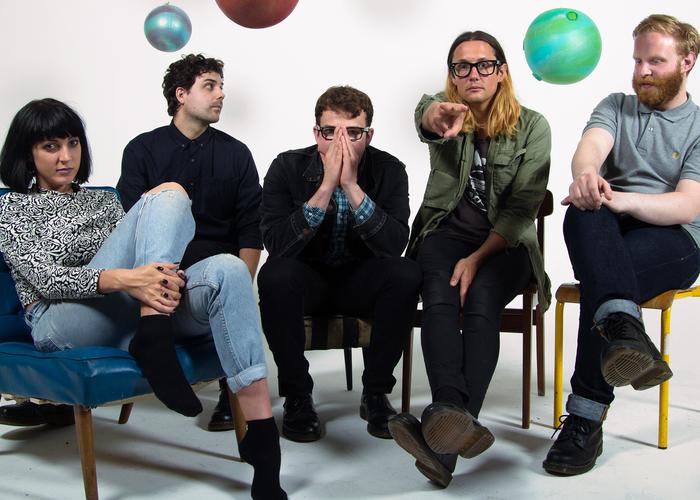 Listen to Super Transporterreum
Formed by Ryan Needham and Liza Violet over a summer of endless bleary-eyed bouts of insomnia, and based out ot Leeds, UK, Menace Beach capture the zero attention span and spontaneous, weird-out nature of a couple of minds totally zoned-in to a fuzz pedal and a cassette recorder in the dead of night. After several un-treated breakdowns and a subsequent rash decision to relocate to Leeds, Ryan and Liza managed to shack up with MJ (Hookworms) and re-imagine their crackly 8-track demos. Joining them on the session, were Nestor Matthews on drums and Matt Spalding on bass , who fought their way through Liza's rats nest of cables and home-made synth modules to blast through the songs during another all-nighters as MJ's suburban homes studio. The sessions proved so much fun in that they all decided to stick around.
Having released their debut album, Ratworld, in January 2015 to much acclaim, Menace Beach's fizzing, over ...
Show the rest
Details
Access
Music Badge, Platinum Badge, Music Festival Wristband, Artist Wristband
Genre
Online