Saturday, March 19
11:15AM - 12:55PM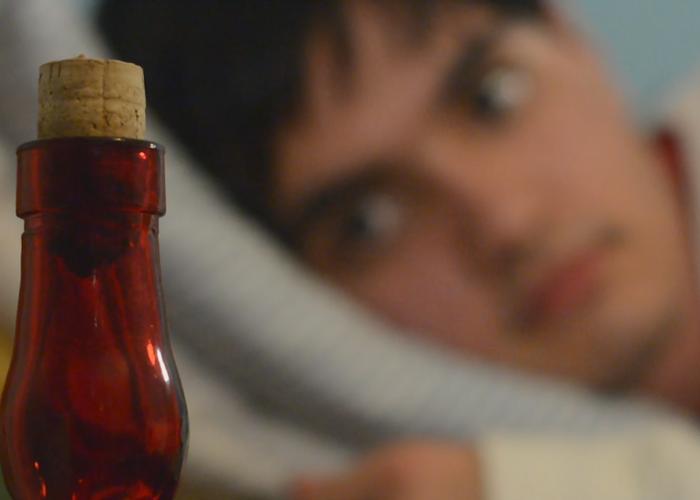 Synopsis
The young man awakens, rising from his bed and deciding to drink, before choosing to write down a thought, and throwing it away. Hours pass, and he wakes up having slept off the effects. However, he chooses to get more liquor and leaves the room. He returns and sits on the bed, drinking, and looking at a frame of him and his girlfriend. He then gets up to grab an ashy shirt from the drawers. The next day, he places a razor a blade inside the bottle he is playing with. He then looks at his arm and pours the liquor all over himself. It is now night, and the young man has cut wrists, with the room a mess, before looking at the frame again, crying, and burning the room, with him in it.

Section: Texas High School Shorts Competition
Country: United States
Language: English
Year: 2015
Runtime: 5min
Credits
Director: Francisco Alvarez, Linda Robledo
Executive Producer: Mark Nickeleson, Francisco Alvarez
Producer: Linda Robledo
Screenwriter: Francisco Alvarez, Linda Robledo
Cinematographer: Trey Page
Editor: Linda Robledo
Production Designer: Linda Robledo
Sound Designer: Francisco Alvarez
Additional Credits: Setting Designer: Brianna Gonzales
Principal Cast: Francisco Alvarez, Linda Robledo, Trey Page
Director Bio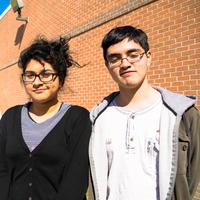 Francisco Alvarez is a high school senior, putting his artistic and literature talents into his first ever film.
Contact
Distributor: Mark Nickelson
Public Film Contact
Mark Nickelson
Stampede Studios
mnickels@galenaparkisd.com
(832) 386-4286
Publicity Contact
Mark Nickelson
mnickels@galenaparkisd.com
Still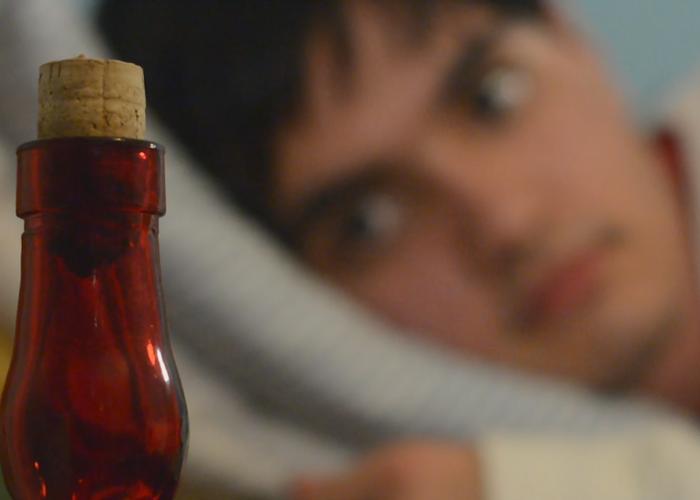 Details
Access
Film Badge, Gold Badge, Platinum Badge, Film Festival Wristband
Format