Saturday, March 19
11:15AM - 12:55PM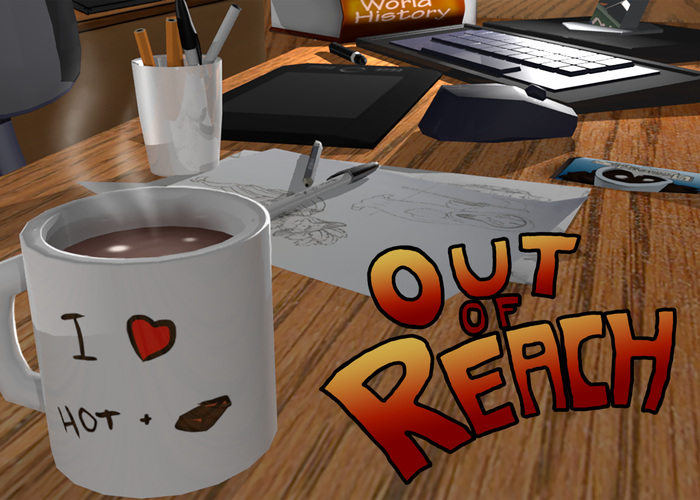 Synopsis
Eric is working late on an animation project that is soon due, and his computer is making work all the more difficult. His patience already running thin, he decides he wants a drink from the mug next to him...which happens to be inefficiently far out of reach. Too lazy to get up out of his chair, he uses different strategies to try and reach this mug, which all fail. At last he bangs his head on the desk in despair, and his coworker, just past the mug, takes off his headphones and realizes Eric was reaching for the mug. He tells Eric that this mug was his, and Eric's mug is on the other side of his toppling books, closer, but just out of reach.

Section: Texas High School Shorts Competition
Country: United States
Language: English
Year: 2016
Runtime: 2min
Credits
Director: Max Wilson
Executive Producer: Karen Adams
Screenwriter: Kyria Seitz, Brad Kowalski, Max Wilson
Editor: Jasmine Jin
Music: Carmen Habanera
Additional Credits: Background painter: Kyria Seitz, 3D modeler: Max Wilson, 2D Animators: Kowalski, Kyria Seitz, Max Wilson, Jasmine Jin, Priscilla Hernandez, Inkers: Max Wilson, Priscilla Hernandez, Kowalski, Color/Shaders: Kyria Seitz, Jasmine Jin, Priscilla Hernandez
Director Bio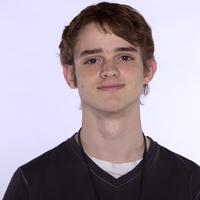 I have been a sketchbook artist my entire life, and have reached a well recognized amount of skill in such, as have the others in our group. I have illustrated a children's book written by Danette Key (called MY BLESSINGS), and have been a free lance digital artist for a while now.
Contact
Public Film Contact
Max Wilson
Allen High School
Maximum.metroid@gmail.com
Publicity Contact
Karen Adams
karen_adams@allenisd.org
Still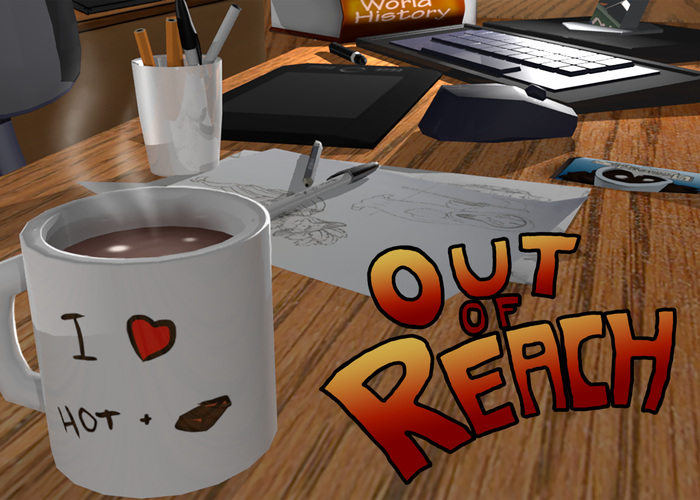 Details
Access
Film Badge, Gold Badge, Platinum Badge, Film Festival Wristband
Format