Saturday, March 19
4:15PM - 5:42PM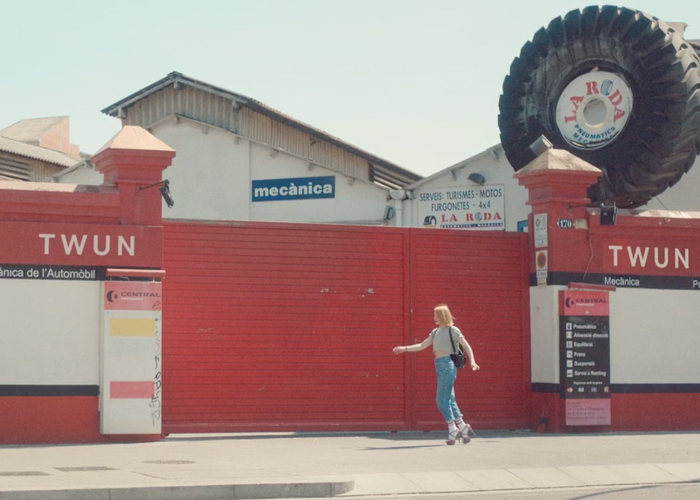 Synopsis
A poppy, pratfall-imbued meditation on how it feels to contend with staying upright in the highest of high heels.

Section: Music Video Competition
Country: Hungary
Year: 2015
Runtime: 2min
Credits
Director: Kinopravda
Executive Producer: Xénia Fekete, Danila Kostil
Producer: Robin Giraud, Zita Kisgergely, Miklós Kázmér
Screenwriter: Viktor Horváth
Cinematographer: Bet Rourich
Editor: Viktor Horváth
Production Designer: Zsófi Tasnádi, Ábris Gryllus, Áron Filkey
Sound Designer: Yvein Monq
Music: Yvein Monq
Additional Credits: Production Manager: Anna Szijártó, Stylist: Heni Kiss, Linda Rita Tóth, Stunt Coordinator: Marc Padró, Nicholas Wittman, Colorist: Sylvain Canaux, VFX: Matthieu Caulet
Principal Cast: Natasha Paola Durán, Zsuzsi Tóth, Melinda Tóth, Fanni Verbovszki, Krisztina Meszes, Natalia Primachuk, Mariel García Spooner, Nóra Matisz, Laura Tégely, Eszter Magyar, Katalin Kovács, Vita Thorpe, Linda Rita Tóth, Almudena García Hernández, Lucía López, Jessica Mtenga
Director Bio
Kinopravda is a Barcelona based group of directors, founded in 2012. We are six directors, from Budapest and Barcelona. We make films where story and form merge in conceptual ways.
Contact
Public Film Contact
Anna Szijártó
Kinopravda
anna@kinopravda.tv
+0034 (66) 108-0583
Publicity Contact
Anna Szijártó
anna@kinopravda.tv
Still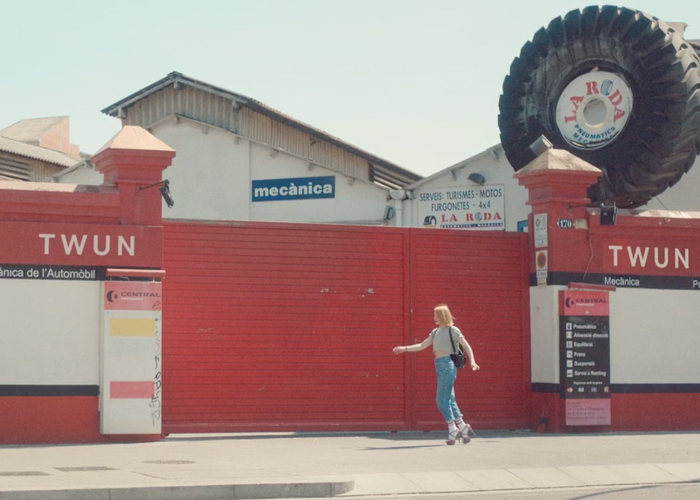 Details
Access
Music Badge, Film Badge, Gold Badge, Platinum Badge, Film Festival Wristband
Format
Online
Tags