Robin Schulz - "Sugar (feat. Francesco Yates)"
Saturday, March 19
4:15PM - 5:42PM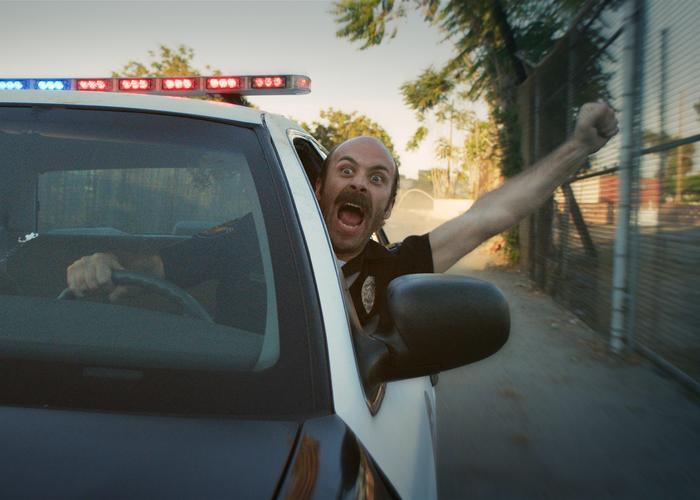 Synopsis
A sexy dancing cop goes rogue when he hears his jam on the radio and proceeds to run over shit with his car.

Section: Music Video Competition
Country: Germany, United States
Language: English
Year: 2015
Runtime: 3min
Credits
Director: Zak Stoltz
Executive Producer: Sebi von Gumpert, Jared Shelton, Stephen Buchanan
Producer: Judy Craig
Cinematographer: Alex Disenhof
Editor: Zak Stoltz
Production Designer: Jade Altman
Music: Robin Schulz, Francesco Yates
Additional Credits: Stunt Driver: Jim Zahnd, 1st AD: Chad Nicholson, B Cam Operator: Jacki Moonves, 1st AC: Spencer Goodall, 2nd AC: Devon Taafe, Gaffer: Jose Felix, Key Grip: Greg Karamov, Stylist/Wardrobe: Kate Mallor, Colorist: Marc Steinberg, Hair/Makeup: Desiree Falcon
Principal Cast: Nathan Barnatt
Director Bio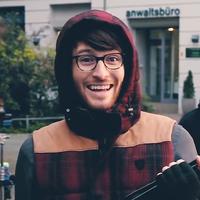 Zak Stoltz is a director based in Los Angeles, CA. He likes to eat ice cream often and play with puppies oftener. He will amaze and entertain you, much like a circus performer, but with less risk of witnessing horrible injury or death. Oftener is not a word, but it's fun to write and it makes that sentence more enjoyable, so it stays.
Contact
Public Film Contact
Stephen Buchanan
More Media
stephen@moremedia.tv
Publicity Contact
Zak Stoltz
zstoltz@gmail.com
Still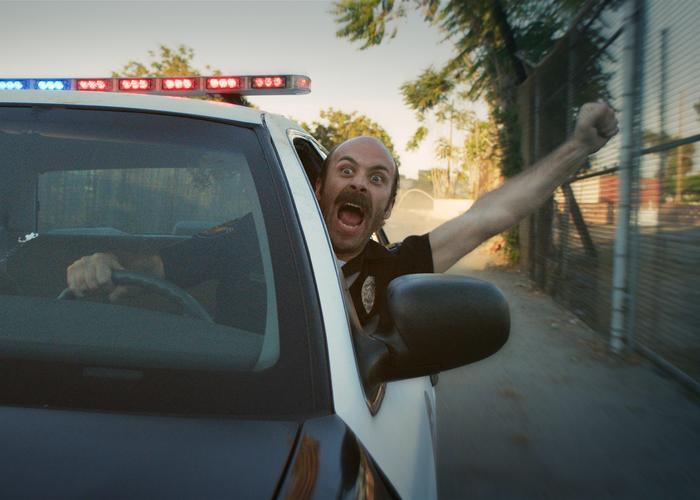 Details
Access
Music Badge, Film Badge, Gold Badge, Platinum Badge, Film Festival Wristband
Format
Online
Tags