Thursday, March 17
10:00PM - 11:37PM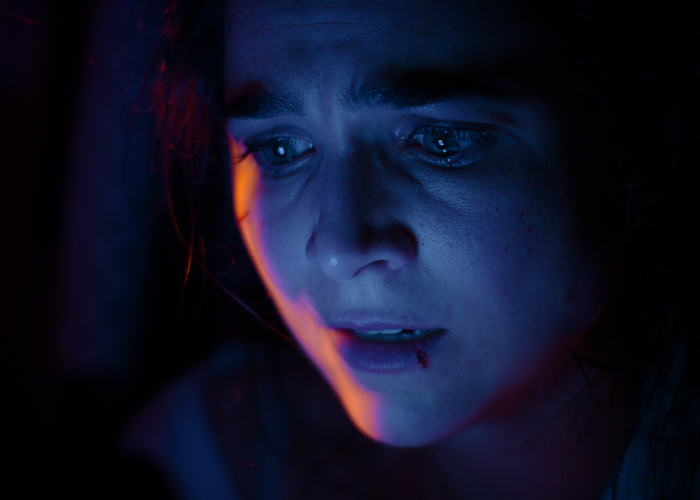 Synopsis
THE NIGHT STALKER WILL POISON YOUR TOGO FOOD AND CHANGE YOUR FACE TO PLASTIC ANS DESTROY YOUR LIFE!!! YOU WILL WATCH THIS FILM AND THEN COME HOME AND YOUR DOG WILL BITE YOU BECAUSE YOU ARE NOT THE SAME! NIGHT STALKER!! NIGHT STALKER!! NIGHT STALKER!!!!!!

Section: Midnight Shorts Competition
Country: United States
Language: English
Year: 2015
Runtime: 10min
Credits
Director: New Media Ltd
Executive Producer: Ooh La La Records
Producer: Abigail Horton, Paul Horton, Amanda Messenger
Screenwriter: Mike Anderson, Ryan Dickie, Abigail Horton
Cinematographer: Ryan Dickie
Editor: Ryan Dickie
Production Designer: Mike Anderson
Sound Designer: Colin Alexander
Music: Fort Lean - 'Cut to the Chase' and 'Might've Misheard'
Additional Credits: Animator : Mike Anderson, Visual Effects : Novelty Hat Productions, Michael Barnett, Prop Fabrication: Marco Cousins, Costume Design: Jami Villers, Make-up Effects: Emily Schubert, Original Score : Nicholas Sadler, Co-Producer: Corey Deckler, Sound Mixer : Peter Horton, Gaffer : Rommel Genciana, Assistant Camera: Paul Horton, Shelby Smith
Principal Cast: Maya Kazan, Keenan Mitchell, Michelle Dickie, Michael Dickie, Rommel Genciana
Director Bio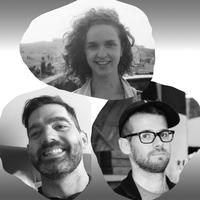 New Media Ltd is a directing collective consisting of Mike Anderson, Ryan Dickie, and Abigail Horton. Based in Brooklyn, NY and Portland, OR, founded in 2015, they met working on a movie and discussed Carl Sagan in the hotel swimming pool. New Media Ltd is currently in production on a short film and a virtual reality experience.
Contact
Distributor: Abigail Horton
Public Film Contact
Abigail Horton
New Media Ltd
abby@newmedialtd.co
(860) 810-3493
Publicity Contact
Abigail Horton
team@newmedialtd.co
Still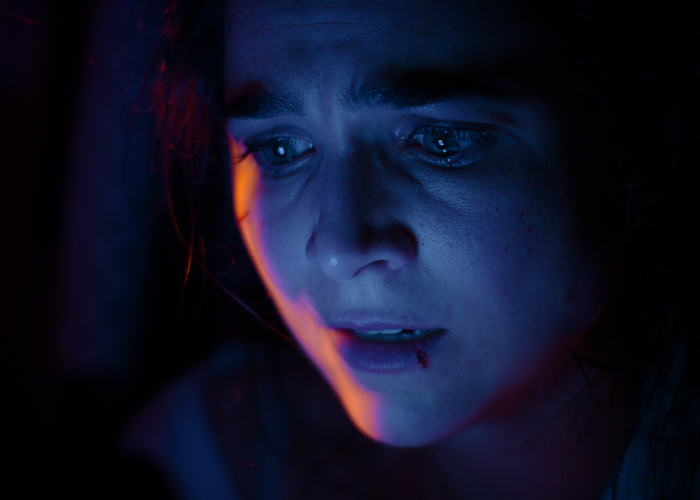 Details
Access
Film Badge, Gold Badge, Platinum Badge, Film Festival Wristband
Format
Online
Twitter