Friday, March 11
9:30PM - 11:08PM
Synopsis
Set in the distinctive world of storefront churches, and based on actual events, FREE IN DEED depicts one man's attempts to perform a miracle. When a single mother brings her young boy to church for healing, this lonely pentecostal minister is forced to confront the seemingly incurable illness of the child and his own demons as well. The more he prays, the more things seem to spiral out of his control.

Section: Festival Favorites
Country: United States
Language: English
Year: 2015
Runtime: 98min
Credits
Director: Jake Mahaffy
Producer: Mike S. Ryan, Mike Bowes, Brent Stiefel
Screenwriter: Jake Mahaffy
Cinematographer: Ava Berkofsky
Editor: Jake Mahaffy, Michael Taylor, Simon Price
Production Designer: C. Michael Andrews
Music: Tim Oxton
Additional Credits: Associate Producer: Nicki Newburger, Associate Producer: Adam Hohenberg, Costume Designer: Jami Villers, Co-Producer: Georgina Conder
Principal Cast: David Harewood, Edwina Findley, RaJay Chandler, Kathy Smith
Director Bio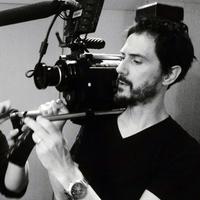 Jake Mahaffy is a teacher currently working at the University of Auckland, NZ. His self-produced, micro-budget shorts and features were made single-handedly, featuring untrained actors in rural settings. WELLNESS, MIRACLE BOY, WAR and other films have screened in international venues such as Sundance, Venice, and SXSW (Grand Jury Prize).
Contact
Public Film Contact
Mike Bowes
Free In Deed, LLC
mikebowes@gmail.com
(617) 842-6372
Publicity Contact
Jim Dobson
jim@indie-pr.com
Still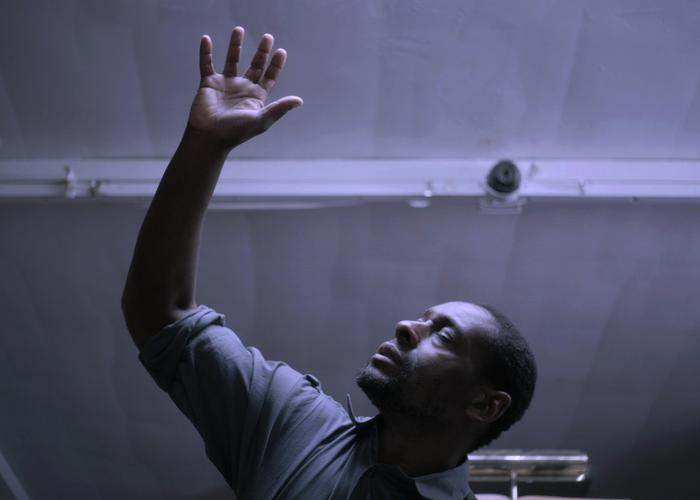 Details
Access
Film Badge, Gold Badge, Platinum Badge, Film Festival Wristband
Format