Friday, March 11
5:45PM - 7:26PM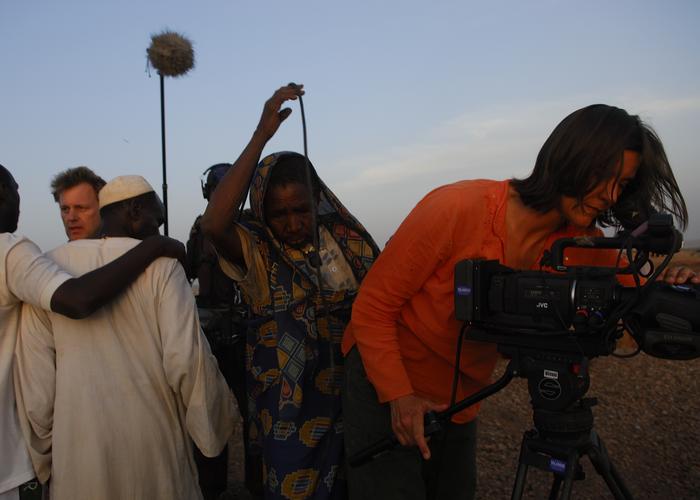 Synopsis
What does it mean to film another person? How does it affect that person - and what does it do to the one who films? Kirsten Johnson is one of the most notable cinematographers working in documentary cinema today, having shot CITIZENFOUR, HAPPY VALLEY, FAHRENHEIT 9/11, THE OATH, THE INVISIBLE WAR, and dozens of other essential documentaries. With her visually radical memoir CAMERAPERSON, Johnson presents an extraordinary and deeply poetic film of her own, drawing on the remarkable and varied footage that she has shot and reframing it in ways that illuminate moments and situations that have personally affected her.

Section: Festival Favorites
Country: United States
Language: English, Bosnian, Arabic, Dari, Hausa and Fur-Arabic with Subtitles
Year: 2016
Runtime: 101min
Credits
Director: Kirsten Johnson
Executive Producer: Abigail Disney, Gini Reticker
Producer: Marilyn Ness
Cinematographer: Kirsten Johnson
Editor: Nels Bangerter
Sound Designer: Pete Horner, Eric Milano
Music: Kathryn Bostic
Additional Credits: Co-Producer: Danielle Varga, Co-Editor: Amanda Laws
Director Bio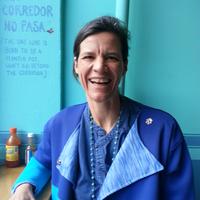 Kirsten Johnson is a cinematographer and director. Her short film THE ABOVE premiered at 2015 New York Film Festival in the The Intercept's Field of Vision launch. Her most recent camerawork appears in the Oscar-winning film CITIZENFOUR and VERY SEMI-SERIOUS. Her other credits include THE INVISIBLE WAR, ASYLUM, FAHRENHEIT 9/11.
Contact
Sales Agent: Submarine / Josh Braun
Public Film Contact
Jeffrey Winter
The Film Collaborative
jeffrey@thefilmcollaborative.org
Publicity Contact
Genevieve Jacobson
Genevieve@cineticmedia.com
Still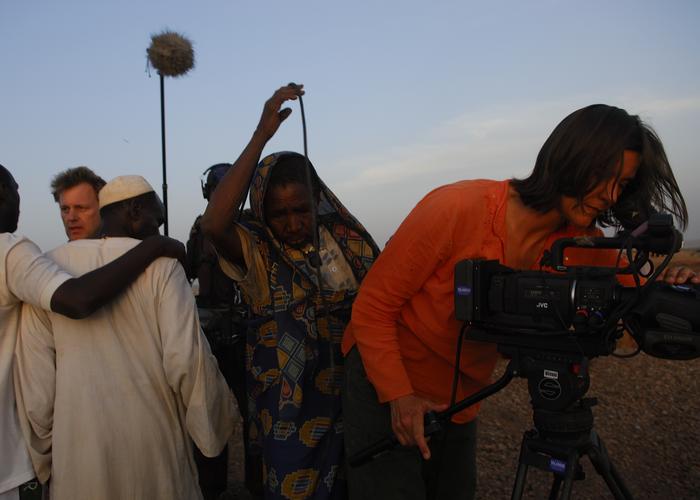 Details
Access
Film Badge, Gold Badge, Platinum Badge, Film Festival Wristband
Format
Twitter