Sunday, March 13
8:30PM - 9:44PM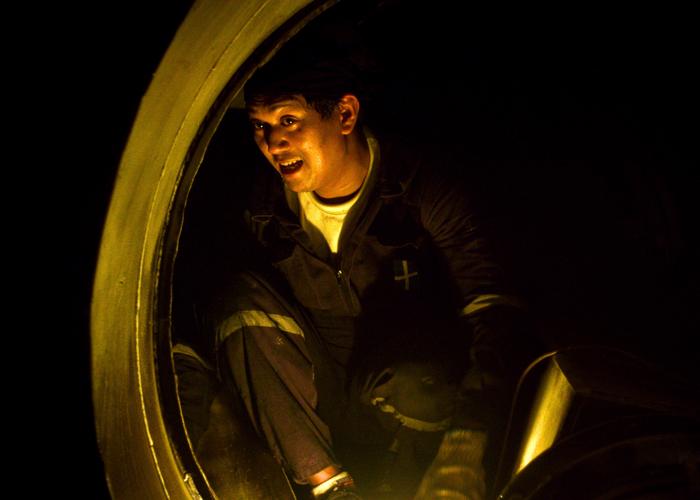 Synopsis
The freighter Fair Lady crosses the ocean. The hypnotic rhythm of its gears reveals the continuous movement of machinery devouring its workers: the last gestures of the old sailors' trade disappearing under the mechanic and impersonal pace of 21st century. Perhaps it is a boat adrift, or maybe just the last example of an endangered species. Although we don't know it, the engines are still running, unstoppable.

Section: SXGlobal
Premiere Status: U.S. Premiere
Country: Spain
Language: Tagalog with English Subtitles
Year: 2015
Runtime: 74min
Credits
Director: Mauro Herce
Producer: Jose Alayon, Mauro Herce, Ventura Durall, Jasmina Sijercic
Screenwriter: Mauro Herce, Manuel Muñoz
Cinematographer: Mauro Herce
Editor: Manuel Muñoz
Sound Designer: Carlos García, Alejandro Castillo
Music: Jose Manuel Berenguer
Director Bio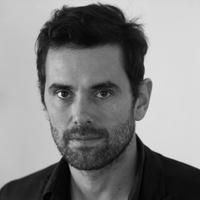 Born in Barcelona in 1976, Mauro Herce graduated in engineering and fine arts before enrolling in film school in San Antonio de los Baños (Cuba) and the École Nationale Supérieure Louis-Lumière in Paris. He started his career as a director of photography and screenwriter on such films as OCASO (2010), ARRAIANOS (2012), and A PUERTA FRIA (2012).
Contact
Public Film Contact
Jasmina Sijercic
Bocalupo Films
bocalupofilms1@gmail.com
+0033 (659) 24-6443
Publicity Contact
Jasmina Sijercic
bocalupofilms1@gmail.com
Still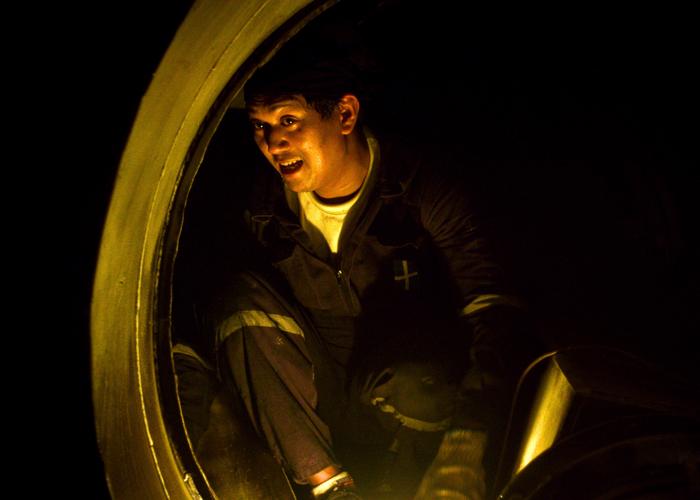 Details
Access
Film Badge, Gold Badge, Platinum Badge, Film Festival Wristband
Format
Tags