Monday, March 14
11:45PM - 1:13AM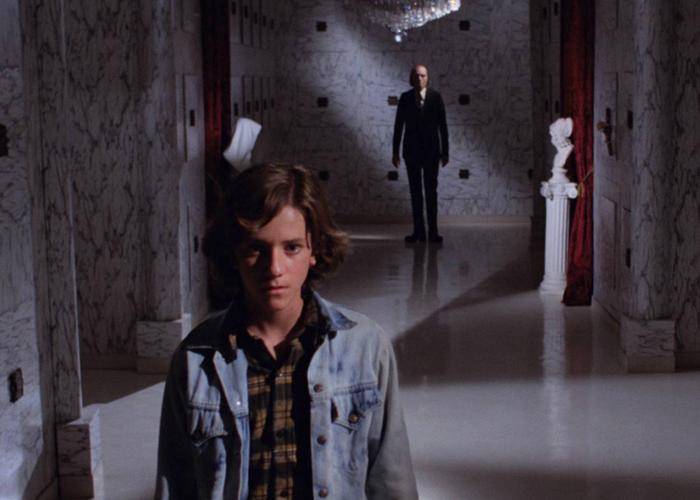 Synopsis
In Don Coscarelli's PHANTASM, the residents of a small Oregon town have begun dying under mysterious circumstances. Upon the death of a family friend, thirteen-year-old Mike finds himself compelled to investigate. After discovering that the town's mortician (a sinister and malevolent character Mike nicknames "the Tall Man") is responsible for murdering and reanimating the dead, Mike seeks help from his older brother, Jody, and best friend and ice cream man Reggie. Working together, these three friends must break into a local mausoleum, lure out and confront the Tall Man, all the while avoiding his dangerous minions and his wicked flying chrome killing device, the deadly silver sphere.

Section: Midnighters
Country: United States
Language: English
Year: 1979
Runtime: 88min
Credits
Director: Don Coscarelli
Producer: D.A. Coscarelli
Screenwriter: Don Coscarelli
Cinematographer: Don Coscarelli
Editor: Don Coscarelli
Production Designer: S. Tyer
Music: Fred Myrow, Malcolm Seagrave
Additional Credits: Co-Producer: Paul Pepperman, Visual Consultant: Roberto A. Quezada
Principal Cast: Michael Baldwin, Bill Thornbury, Angus Scrimm, Reggie Bannister, Kathy Lester
Director Bio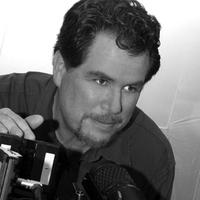 Don Coscarelli is best known for PHANTASM and its successful sci-fi/horror sequels, which have spawned a rabid cult of fans around the world. Coscarelli also wrote and directed BUBBA HO-TEP, the sword and sorcery epic THE BEASTMASTER, and several others. His most recent film JOHN DIES AT THE END premiered at the 2012 Sundance Film Festival.
Contact
Distributor: Shelley Kay
Sales Agent: Silver Sphere Corporation
Public Film Contact
Shelley Kay
Silver Sphere Corporation
silverspherecorp@gmail.com
(310) 458-6202
Publicity Contact
Camelia Adibi
camelia@cameliaadibipr.com
Still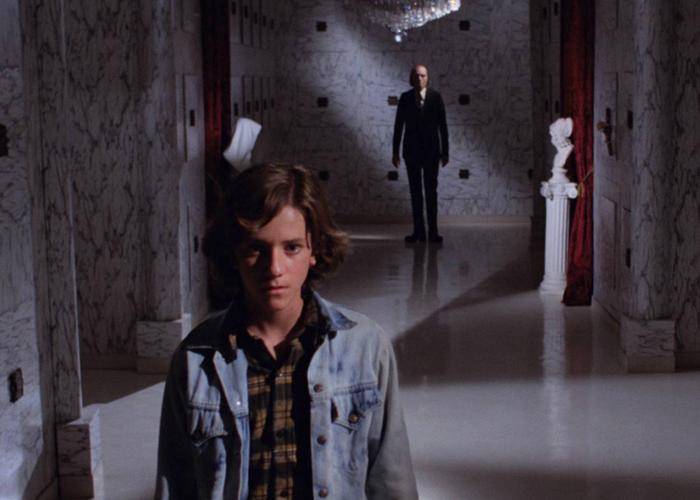 Details
Access
Film Badge, Gold Badge, Platinum Badge, Film Festival Wristband
Format
Online
Twitter