Sunday, March 13
11:00AM - 12:23PM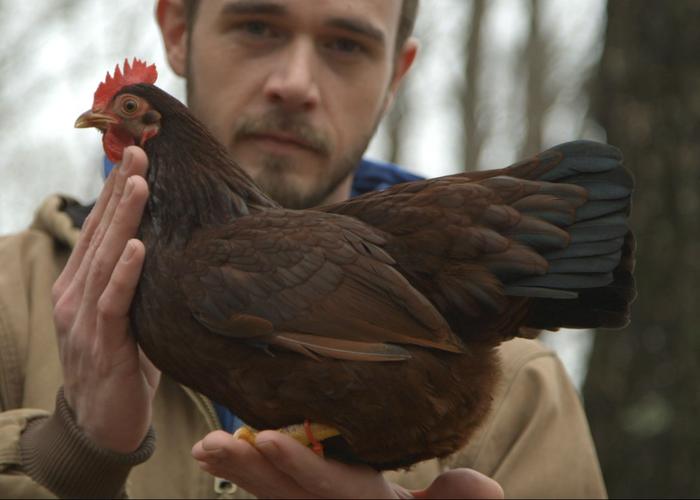 Synopsis
In a high stakes world where a single broken feather can mean a shattered dream, CHICKEN PEOPLE follows the trials and tribulations of those who breed exotic birds in the world of competitive poultry. In the tradition of SPELLBOUND comes a feature documentary about three remarkably rich and diverse personalities who come together to compete in their shared passion to raise the perfect chicken. The film will follow the struggles and triumphs of these characters, along with a wide array of competitors-both human and chicken-from the Ohio National Poultry Show, considered the Westminster of Chickens, to the Dixie Classic in Tennessee.

Section: Documentary Spotlight
Premiere Status: World Premiere
Country: United States
Language: English
Year: 2016
Runtime: 83min
Credits
Director: Nicole Lucas Haimes
Executive Producer: Jayson Dinsmore, Lewis Bogach, John Miller-Monzon, Nicole Lucas Haimes
Producer: Terry Leonard, Caroline Kaplan, Christopher Clements, Julie Goldman
Cinematographer: Martina Radwan
Editor: Kevin Klauber, ACE; Sara Booth
Music: Michael Hearst
Additional Credits: Co-Producers: Carolyn Hepburn, : Diane Becker
Principal Cast: Brian Caraker, Brian Knox, Shari McCollough
Director Bio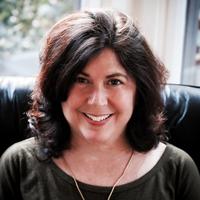 Nicole Lucas Haimes, an award winning filmmaker, has produced and directed documentaries for broadcast and cable television on a range of subjects from police corruption to gene science to a celebration of Alfred Hitchcock. She lives in Venice, CA with her husband and two sons. CHICKEN PEOPLE is her feature documentary directorial debut.
Contact
Distributor: John Miller-Monzon, Director, CMT Development News and Documentaries
Public Film Contact
Carolyn Hepburn
Motto Pictures
carolyn@mottopictures.com
(718) 923-5600
Publicity Contact
Tiffany Malloy
malloy@sunshinesachs.com
Still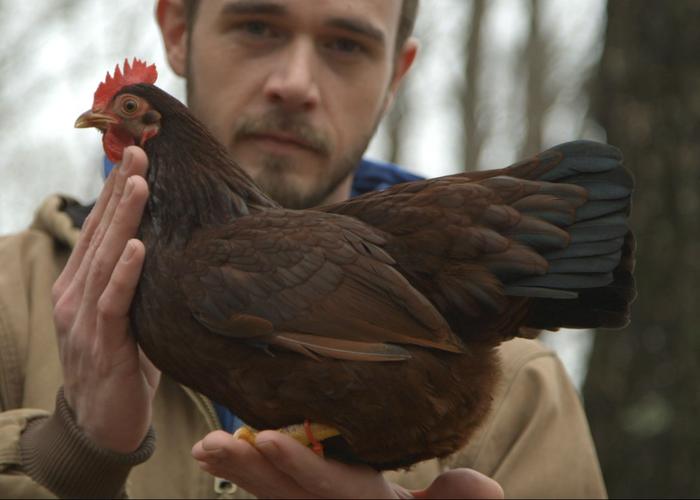 Details
Access
Film Badge, Interactive Badge, Gold Badge, Platinum Badge, Film Festival Wristband
Format
Online
Twitter
Tags