Saturday, March 12
9:20PM - 10:50PM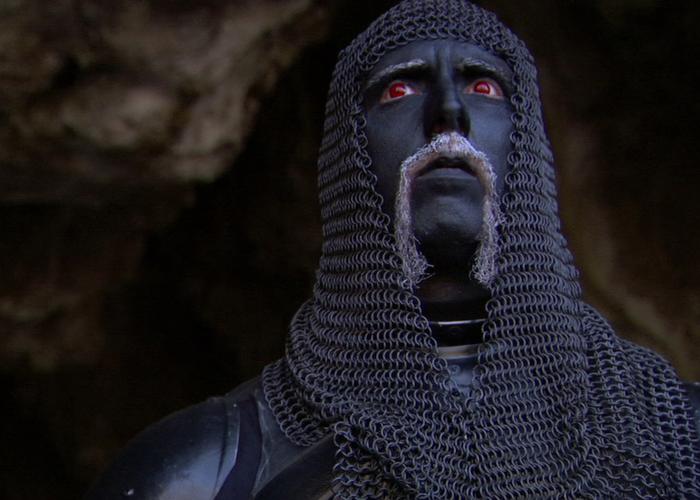 Synopsis
Rock Out With Your Doc Out: 
10th Anniversary screening DARKON with  
30th Anniversary screening HEAVY METAL PARKING LOT
Opening night of free outdoor film series at the Long Center Terrace 
Doors at 8PM 
Screening at 9PM
10th Anniversary screening of the cult-hit documentary DARKON about American LARPers. Called "eloquent and occasionally touching" by the NY Times, the film covers an epic war raging through the fantasy realm of Darkon. Skip Lipman, a stay-at-home dad leads his rebel army in a monumental quest to topple a mighty empire and lead the Realm to liberty and glory. The film investigates the LARPers lives in and out of the game offering insight into the players' complex relationship with fantasy and reality. DARKON, beloved for its light-hearted romp in the imaginations of suburban Americans, has also been a point of reference as an ethnographic study of our relationship with escapism, war & fantasy.
*Event subject to cancellation due to weather.  Please check SXSW.com for all updates.  

Section: Special Events
Country: United States
Year: 2016
Runtime: 90min
Credits
Director: Luke Meyer, Andrew Neel
Executive Producer: Christopher Kikis, Thoma Kikis, Nicholas Levis, Cherise Wolas, Alan Zelenetz
Producer: Tom Davis, Ethan Palmer
Screenwriter: Luke Meyer, Andrew Neel
Cinematographer: Hillary Spera, Karl Schroder
Editor: Brad Turner
Sound Designer: Raphael Laski
Music: Jonah Rapino
Principal Cast: Skip Lipman, Kenyon Wells, Rebecca Thurmond, Daniel McArthur
Director Bio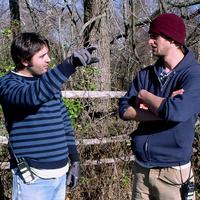 DARKON was Luke Meyer and Andrew Neel's directorial debut. They later directed the film NEW WORLD ORDER (SXSW '09) together as well, and have collaborated on numerous other projects. They are partners at SeeThink Films which has produced seven feature films following Darkon. Meyer's most recent film is BREAKING A MONSTER, Neel's is GOAT.
Contact
Distributor: SeeThink Films
Sales Agent: SeeThink Films
Public Film Contact
SeeThink Films
SeeThink Films
films@seethink.com
(347) 469-1310
Publicity Contact
Luke Meyer
darkon@seethink.com
Still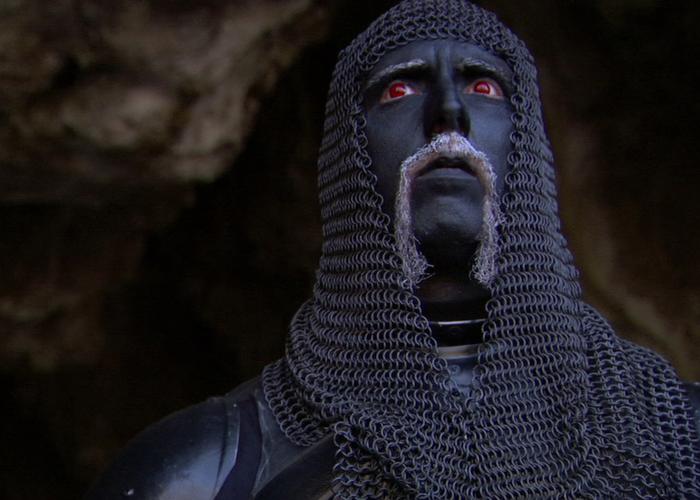 Details
Access
Music Badge, Film Badge, Interactive Badge, Gold Badge, Platinum Badge, Music Festival Wristband, Film Festival Wristband, Artist Wristband, Guest Pass
Format
Twitter
Tags