Thursday, March 17
7:45PM - 9:17PM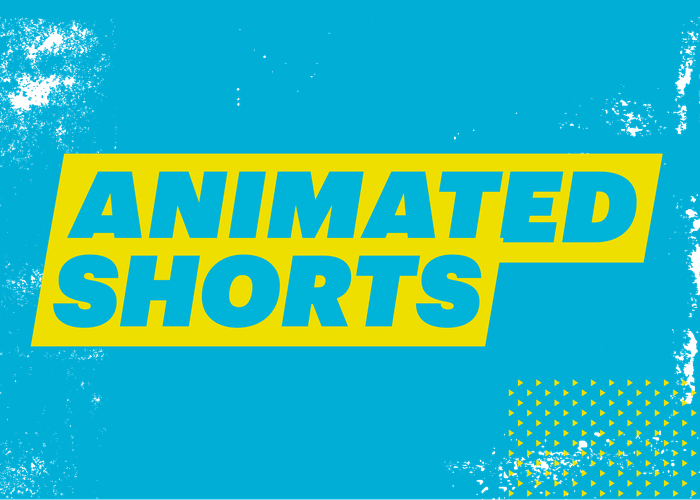 Synopsis
Director: Becky James
Snake and Butterfly are neighbors. Covetous Butterfly wants something from his serpentine compatriot, but what? Juxtaposing charming animation with deft, unusual narrative construction, the climax of the story takes place entirely in the viewer's head.
Director: Kelsey Goldych
A cat likes to knock over trashcans.
Director: Danny Madden
Paris, 1961—The "it" girl walks into a jazz club, imaginations run wild.
Director: Kangmin Kim
In the summer of 1992, Dujung, an elementary student, goes to a farm in the suburbs with his parents. While his parents believe the expensive and rare specialty from the farm will strengthen their son's body, Dujung suffers side effects.
Director: Alexa Lim Haas, Bernardo Britto, Bernardo Britto
An astronaut loses a glove in space and contemplates where it will go.
Director: Steve Warne
A distant father is forced to confront a heroic yet troubled past life as the 1980's TV show character Pombo.
Director: Conor Whelan
SNOWFALL is the story of an anxious young man who has a moving experience at a friend's house party. It's a story of fleeting love, of mixed emotions, and of how we interact with each other.
Director: James Cunningham
Inspired by the Edward Gorey classic, this black-comedy for kids and parents alike is a hilarious and brutal alphabet of death and mayhem exacted upon animals by ignorant humans. 30 CGI animals were meticulously crafted and killed by a team of 44 students at Media Design School.
Director: Rose Stark
A man is overcome with fear as a parasite begins to eat away at him, causing his reality to become distorted and horrific. He runs in fear for his life as the parasite expresses her discontent with the victim.
Director: Réka Bucsi
LOVE is a short film describing affection in 3 different chapters, through an impact on a distant solar system. Abstract haiku-like situations reveal the change in atmosphere on one planet, caused by the change of gravity and light.
Director: Alex Sherwood, Ben Harper, Sean Mullen, Ben Harper, Sean Mullen
A shipwrecked fisherman is led to a dark secret within this short thriller.
Director: Nina Gantz
Edmond's impulse to love and be close to others is strong... maybe too strong. As he stands alone by a lake contemplating his options, he goes on a journey backwards through his life, and revisits all his defining moments in search for the origin of his desires.
Director: Tara Mercedes Wood
Things used to be hidden is a mockumentary about the aftermath of a disaster which caused everyone to loose their perception filters. Various characters tells us how they feel about their new lives. Is knowing it all really what we want?
Director: Spencer Susser, Daniel Cloud Campos, Daniel Cloud Campos
A damsel in in distress gets undressed when a man from the mid-west puts to rest a world that's obsessed with the priceless, also known as, "The Shiny".

Section: Short Film Program
Year: 2015
Runtime: 92min
Still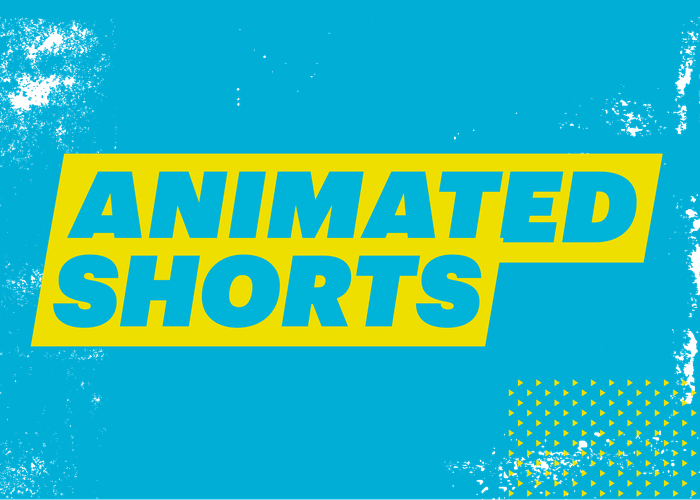 Details
Access
Film Badge, Gold Badge, Platinum Badge, Film Festival Wristband
Format