Thursday, March 17
2:45PM - 4:15PM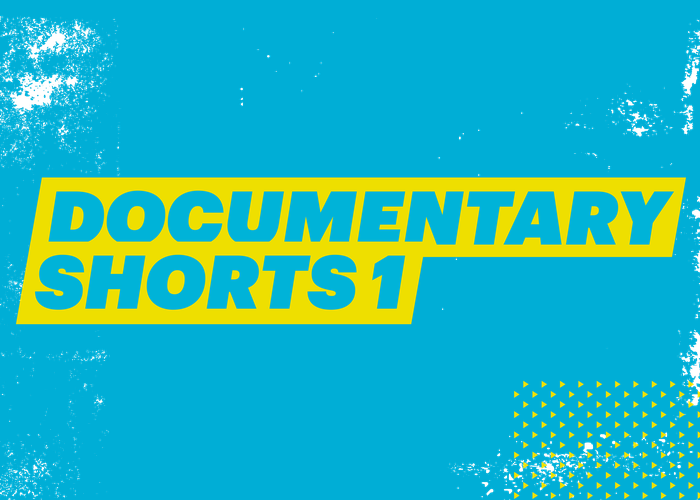 Synopsis
Director: Annie O'Neil, Jessica Lewis, Jessica Lewis
PHIL'S CAMINO is the story of a man with stage 4 cancer who dreams of walking the Camino de Santiago, a 500 mile long spiritual pilgrimage in Spain. Getting chemo treatments every two weeks, he is unable to travel so he does the next best thing: he makes his own Camino in his backyard, walking the perimeter of his property going through woods and pasture, and sets out to walk his way across Spain without ever leaving home. Eventually finishing in his backyard he is granted permission to miss a chemo treatment and he travels to Spain, along the way realizing his greatest pilgrimage is the one he travels within.
Director: Lara-Ann de Wet
Filmed in the heart of Limpopo, South Africa the village grannies "Vhakegula Vhakegula" lace up their soccer boots and start kicking their way through centuries of taboos. Through their camaraderie on the field they play serious soccer then break into laughter and song as they wage a singular fight for a decent life, true health and a snatch at joy in a brutal world.
Director: Sol Friedman
In this short mixed-media doc, a 90 year old Jewish woman reflects on her life's experiences as she prepares to try bacon for the first time.
Director: Dan Taberski
In 1973, the son of a tenant dairy farmer wrote, sang, and released the first gay-themed country music album. With only 1000 copies made, the album soon disappeared. Forty years later, LAVENDER COUNTRY was rediscovered and lauded by critics as 'resonant and wonderful... a rare act of bravery and honesty.' THESE C*CKSUCKING TEARS is about Pat Haggerty - the voice behind the album, now in his 70s and singing 'old songs to old folks' at senior living facilities - as his long-dormant musical dream comes back to life. The film explores the roots of his courage, the politics of 'country', and his relationship to Nashville - where 'you can come out as gay but you can't get up and sing about it.'
Director: Mickey Duzyj
The strange but true story of how Japanese racehorse Haru Urara became a nationally celebrated symbol of perseverance while enduring a losing streak of epic proportions. Director and artist Mickey Duzyj traveled to Japan to uncover the story behind the horse's unlikely rise to fame, and presents this animated short as the answer to how an undersized horse who vowed to "Never Give Up" became known as The Shining Star of Losers Everywhere.

Section: Short Film Program
Year: 2015
Runtime: 90min
Still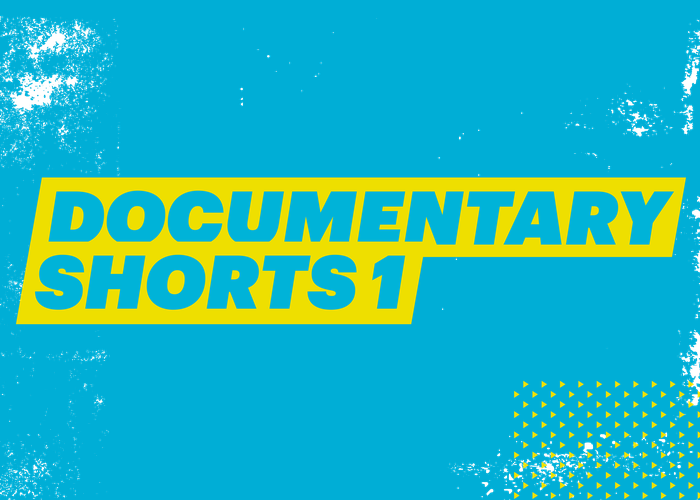 Details
Access
Music Badge, Film Badge, Interactive Badge, Gold Badge, Platinum Badge, Film Festival Wristband
Format