Wednesday, March 16
7:00PM - 8:16PM
Synopsis
The traditional crafts of crochet and knitting have become one of the hottest movements in modern art. We follow a few International artists and knitters as they bring yarn to the streets and into our lives in new ways. Starting in Iceland, this quirky and thought-provoking film takes us on a colourful and global journey as we discover how yarn connects us all.

Section: SXGlobal
Premiere Status: North American Premiere
Country: Iceland
Language: English, Icelandic and Swedish with English Subtitles
Year: 2016
Runtime: 76min
Credits
Director: Una Lorenzen, Thordur Jonsson, Heather Millard
Executive Producer: Krishan Arora
Producer: Heather Millard, Thordur Jonsson
Screenwriter: Krishan Arora, Barbara Kingsolver
Cinematographer: Iga Mikler
Editor: Thorunn Hafstad
Sound Designer: Hallur Ingolfsson
Music: Orn Eldjarn & Samuel LoopTok Andersson
Additional Credits: Animator: Una Lorenzen, Co-Producer: Marcin Marczyk, Narration, Writing: Barbara Kingsolver
Principal Cast: Tinna Thorudottir Thorvaldar, Olek, Toshiko Horiuchi MacAdam, Tilde Björfors of Cirkus Cikör, Barbara Kingsolver
Director Bio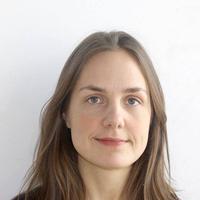 Una Lorenzen is an Icelandic animation director living in Montreal, Canada. Using mixed media techniques she aims to create a unique visual experience in each project. Heather and Thordur are experienced film producers based in Reykjavik and have co-directed YARN with Una as a creative collaboration project.
Contact
Public Film Contact
Heather Millard
Compass Films
heather@spierfilms.com
+35 (46) 93-5698, +44 (77) 9303-0475
Publicity Contact
Matt Hirsch
yarn@bondinfluence.com
Still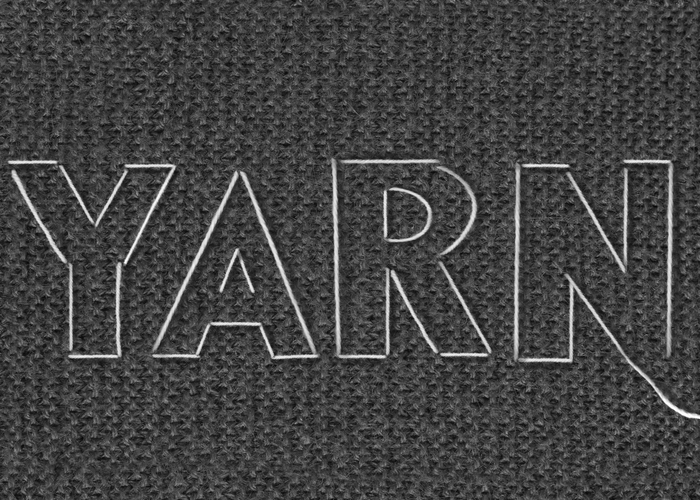 Details
Access
Film Badge, Interactive Badge, Gold Badge, Platinum Badge, Film Festival Wristband
Format
Online
Twitter
Tags