Thursday, March 17
6:15PM - 7:48PM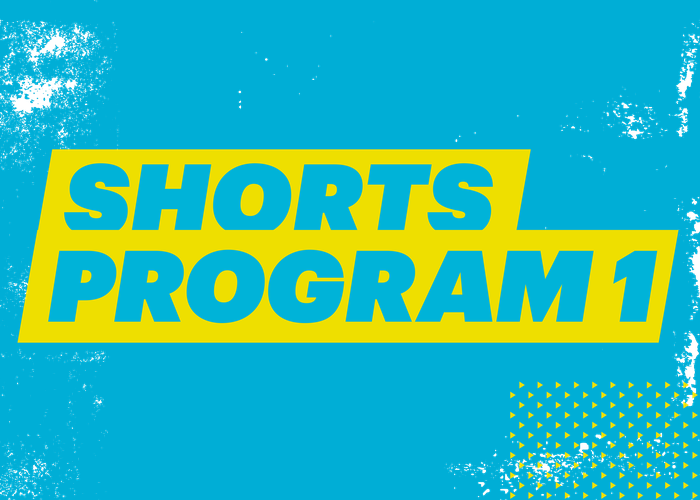 Synopsis
Director: Janicza Bravo
A woman calls a suicide prevention hotline and is put on hold.
Director: Graham Parkes
When Jen's son disappears in a game of hide-and-seek, she unwittingly embarks on a journey through time in order to find him.
Director: Jim Cummings
Officer Arnaud loved his mom.
Director: Damien O'Donnell
A woman is excited about the approaching birth of her first child.
Director: Benjamin Kegan
An overextended teacher bumps into a troubled student while at the mall with her mom.
Director: Yianni Warnock
Shannon cooks dinner whilst speaking to a perverted stranger online. Andrew takes a bath wrapped in seared Christmas lights. What could possibly shock this estranged couple from their malaise?
Director: Anonymous
One way or another, Paul is getting Cody off the roof. A dark comedy starring suicide, religion and the 4th of July. Jumpers is the 5th film from anonymous performance project Takeaway Scenes. Read the rules at takeawayscenes.com/rules.

Section: Short Film Program
Runtime: 93min
Still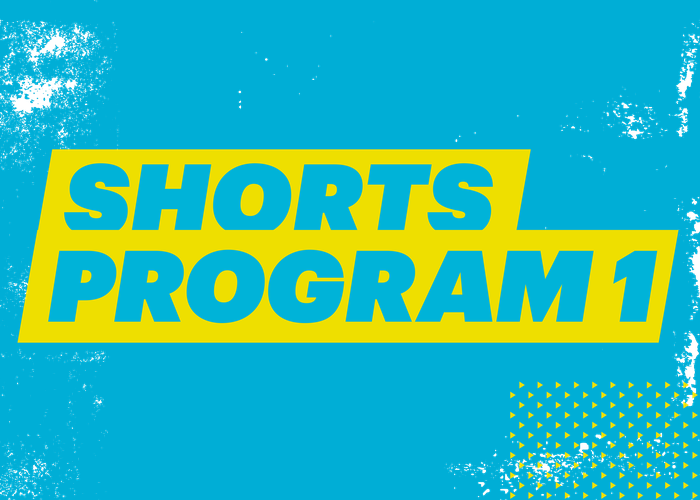 Details
Access
Film Badge, Gold Badge, Platinum Badge, Film Festival Wristband
Format