Monday, March 14
6:30PM - 7:51PM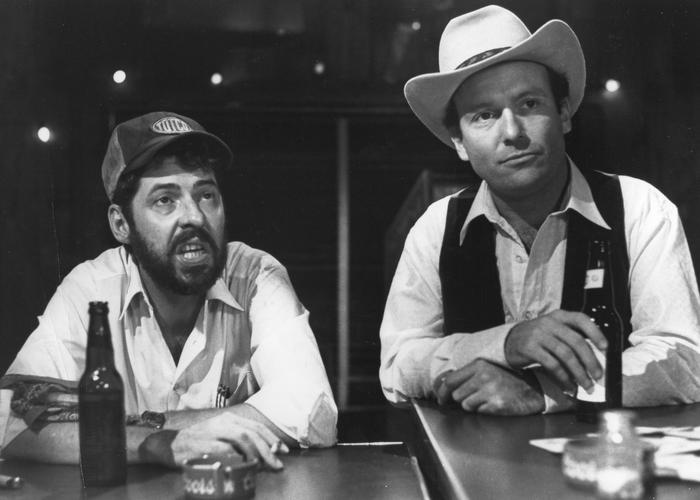 Synopsis
Cowboy (Sonny Carl Davis) and Claude (Lou Perryman), two good ole Texas boys, make their last-ditch effort to save The Alamo, a Houston honky-tonk dive, from being demolished. But instead of bringing salvation, the two drink the night away, closing down a part of their lives on the bar's last night. Eagle Pennell and Kim Henkel have constructed a broad and poignant Texas take on O'Neil's The Iceman Cometh. A hit at the New York Film Festival, highly praised by New York Times film critic Vincent Canby, this was the $30,000 feature Pennell turned down Urban Cowboy to direct. The money belies the terrific craftsmanship throughout. Fully restored from the original negative and audio from 1983.

Section: Special Events
Premiere Status: Restoration Premiere
Country: United States
Language: English
Year: 2016
Runtime: 81min
Credits
Director: Eagle Pennell
Executive Producer: Ed Hugetz
Producer: Kim Hinkel, Eagle Pennell
Screenwriter: Kim Hinkel
Cinematographer: Eric Alan Edwards, Brian Huberman
Editor: Kim Hinkel, Eagle Pennell
Production Designer: Fletcher Mackey
Music: Chuck Pinnell, Wayne Bell, Paul Cox, John Sargent
Additional Credits: Restoration Executive Producer: Louis Black, Restoration Producer: Mark Rance, Restoration Associate Producer: Hallie K Reiss
Principal Cast: Sonny Carl Davis, Lou Perryman, Steven Mattila, Tina-Bess Hubbard, Doris Hargrave, Peggy Pinnell, Kim Hinkle, J. Michael Hammond, Amanda Lamar, Earnest Huerta Jr.
Director Bio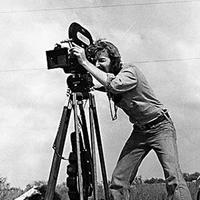 Eagle Pennell was born July 28, 1952 in Andrews, West Texas, USA as Glenn Irwin Pinnell. He was a director and producer, known for THE WHOLE SHOOTIN' MATCH (1978), LAST NIGHT AT THE ALAMO (1983), HEART FULL OF SOUL (1990) and DOC'S FULL SERVICE (1994). He died on July 20, 2002 in Houston, Texas, USA.
Contact
Public Film Contact
Hallie K Reiss
Louis Black Productions
hreiss@austinchronicle.com
(801) 391-0736
Publicity Contact
Hallie K Reiss
hreiss@austinchronicle.com
Still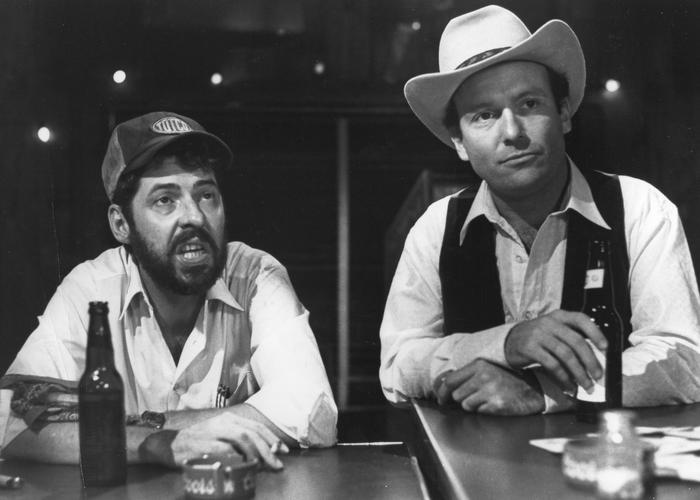 Details
Access
Film Badge, Gold Badge, Platinum Badge, Film Festival Wristband
Format