Sunday, March 13
9:30PM - 11:05PM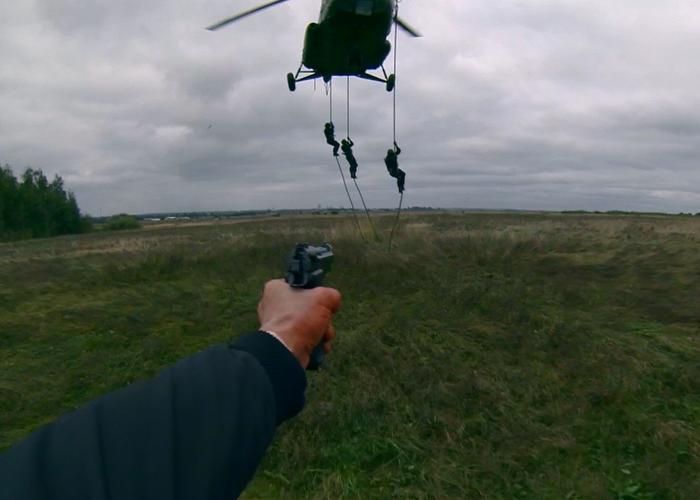 Synopsis
Strap in. HARDCORE HENRY is an unflinchingly original wild-ride: You remember nothing because you've just been brought back from the dead by your wife. She tells you that your name is Henry. Five minutes later, you are being shot at, your wife has been kidnapped, and you should probably go get her back. Who's got her? His name's Akan - a powerful warlord with an army of mercenaries, and a plan for world domination. You're also in an unfamiliar city of Moscow, and everyone wants you dead. Everyone except for a mysterious fellow called Jimmy. He may be on your side, but you aren't sure. If you can survive, and solve the mystery, you might just discover the truth behind your identity.

Section: Headliners
Premiere Status: U.S. Premiere
Country: Russian Federation
Language: English
Year: 2015
Runtime: 95min
Credits
Director: Ilya Naishuller
Executive Producer: Sharlto Copley, Will Stewart, Karina Sinenko, Maria Zatulovskaya, Robert Simonds, Adam Fogelson, Oren Aviv, Donald Tang, Wang Zhongjun, Wang Zhonglei
Producer: Timur Bekmambetov, Ilya Naishuller, Inga Vainshtein Smith, Ekaterina Kononenko
Screenwriter: Ilya Naishuller
Cinematographer: Seva Kaptur, Feodor Lyass, Pasha Kapinos
Editor: Steven Mirkovich, Vlad Kaptur
Production Designer: Margarita Ablaeva
Sound Designer: Jack Whittaker
Music: Dasha Charusha
Principal Cast: Sharlto Copley, Danila Kozlovsky, Haley Bennett, Andrey Dementyev, Dasha Charusha, Sveta Ustinova
Director Bio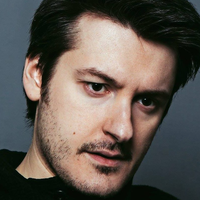 Ilya Naishuller is a Russian-born filmmaker and front man for the punk band Biting Elbows. His band's groundbreaking video "Bad Motherf*cker" went viral with over 75 million views. Producer/director Timur Bekmabetov encouraged him to expand his vision into the film HARDCORE HENRY, an action-packed experience told from a first person POV.
Still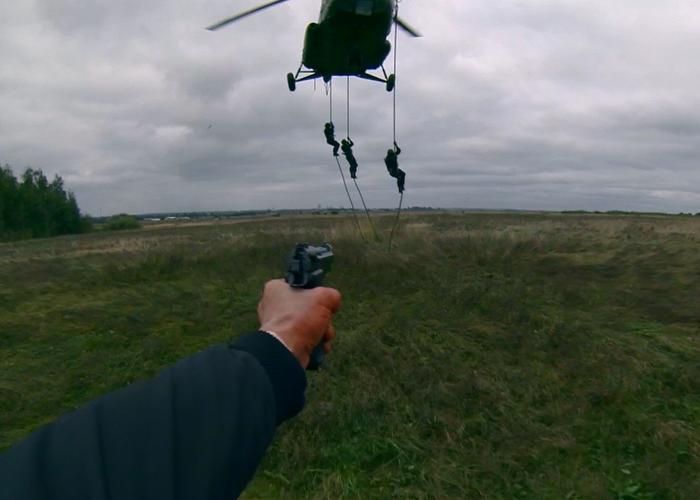 Details
Access
Film Badge, Gold Badge, Platinum Badge, Film Festival Wristband
Format
Twitter