Saturday, March 12
11:00AM - 12:31PM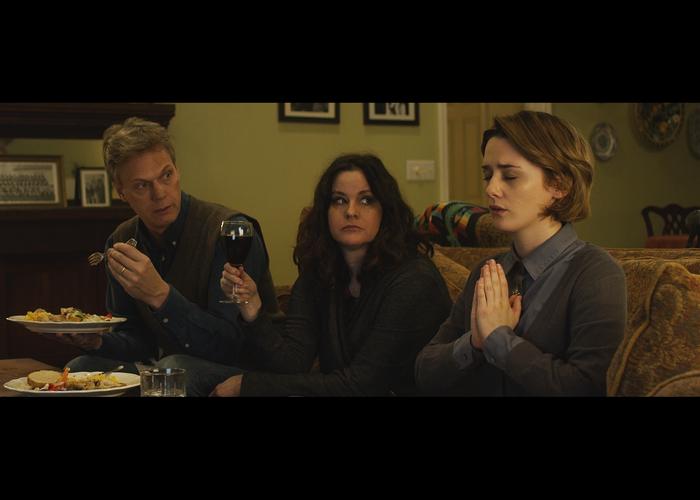 Synopsis
October, 2008. Young nun Colleen is avoiding all contact from her family, until an email from her mother announces, "Your brother is home." On returning to her childhood home in Asheville, NC, she finds her old room exactly how she left it: painted black and covered in goth/metal posters. Her parents are happy enough to see her, but unease and awkwardness abounds. Her brother is living as a recluse in the guesthouse since returning home from the Iraq war. During Colleen's visit, tensions rise and fall with a little help from Halloween, pot cupcakes, and GWAR. Little Sister is a sad comedy about family – a schmaltz-free, pathos-drenched, feel good movie for the little goth girl inside us all.

Section: Visions
Premiere Status: World Premiere
Country: United States
Language: English
Year: 2016
Runtime: 91min
Credits
Director: Zach Clark
Executive Producer: Peter Gilbert, Eddie Linker, Joe Swanberg, Jennifer Brown, Ash Christian, Chris Kenny, Chip & Jennifer Lunsford, Joseph Pattisall, Daryl Pittman, Pierce Varous, Farah White
Producer: Zach Clark, Melodie Sisk, Daryl Pittman
Screenwriter: Zach Clark, Story by Zach Clark & Melodie Sisk
Cinematographer: Daryl Pittman
Editor: Zach Clark
Music: Fritz Myers
Principal Cast: Addison Timlin, Ally Sheedy, Keith Poulson, Peter Hedges, Kristin Slaysman, Molly Plunk, Barbara Crampton
Director Bio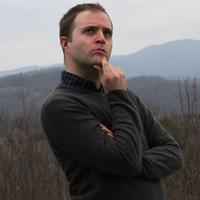 Zach Clark is the writer and director of MODERN LOVE IS AUTOMATIC, VACATION!, and WHITE REINDEER. His films have screened across the US and Europe at festivals including SXSW, Outfest, Edinburgh, and Stockholm. In 2013, IFC Films released his most recent feature, WHITE REINDEER. He currently lives in Brooklyn, NY.
Contact
Sales Agent: Forager Film Company
Public Film Contact
Zach Clark
Little Sister, LLC
littlesisterthemovie@gmail.com
Publicity Contact
Rob Scheer
rob@brigademarketing.com
Still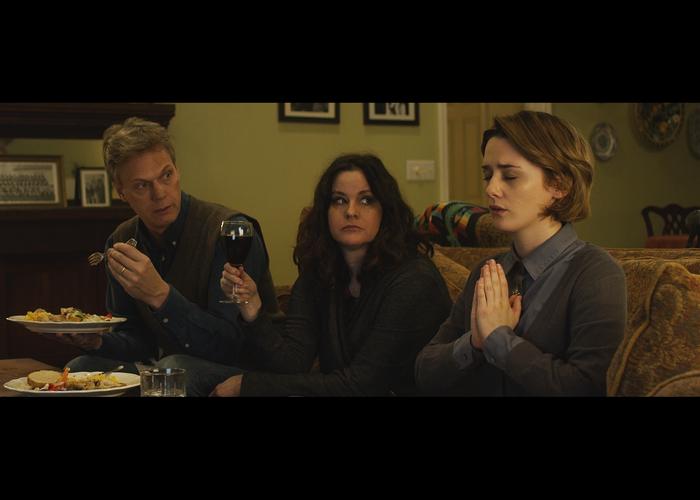 Details
Access
Film Badge, Gold Badge, Platinum Badge, Film Festival Wristband
Format