Long Nights Short Mornings
Saturday, March 12
1:45PM - 3:25PM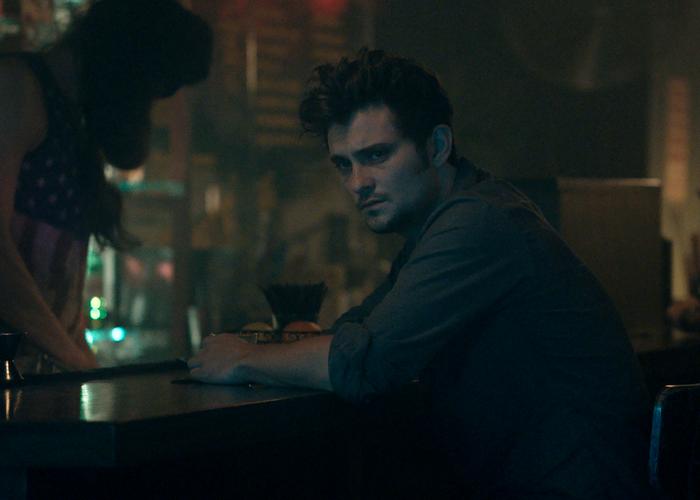 Synopsis
James breaks it off with Katie, but feels bad about it. He doesn't like hurting people. At least he's seeing Monica tonight, she's always fun. He doesn't connect with her though, not like with Sarah – but they're just friends. He was close with Natalie too, until she moved to LA. That reminds him, he's going to work with that actress, Anna something. She's probably too famous to talk to him though. And besides, Lily should be back soon and he really wants to see her. Sometimes he misses Lorraine, but thinking about her just makes him sad. Whenever he feels lonely, he texts Rapunzel – that's not her name, he just can't remember it. He should really delete her from his phone. But he can't.

Section: Narrative Spotlight
Premiere Status: World Premiere
Country: United States
Language: English
Year: 2016
Runtime: 100min
Credits
Director: Chadd Harbold
Executive Producer: Evan Sacks, Kevin Kinsella, Martin Sprock, Rob Moran, Kevin Iwashina, Chadd Harbold
Producer: Dan Berk, Robert Olsen, Alex Sagalchik, Michael W. Gray
Screenwriter: Chadd Harbold
Cinematographer: David Feeney-Mosier
Editor: Bryan Gaynor
Production Designer: Luke Green
Sound Designer: Brian Quill, Dennis Dembeck
Music: Redding Hunter
Additional Credits: Co-Producers: Marc Bortz, Bryan Gaynor, Brennan McVicar, Brian Quill, Glenn Schloss, Bryan Webb, Line Producer: Tyler Ben-Amotz, Associate Producer: Bumi Hidaka
Principal Cast: Shiloh Fernandez, Ella Rae Peck, Paten Hughes, Layla Khoshnoudi, Christine Evangelista, Cassandra Freeman, Helen Rogers, Stella Maeve, Natalia Dyer, Ebonée Noel, Addison Timlin, Louis Balletta, Keith Poulson
Director Bio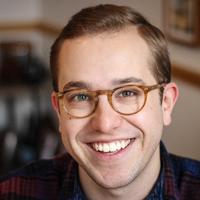 Chadd Harbold is a Brooklyn-based director, writer, and producer. LONG NIGHTS SHORT MORNINGS is his third feature film. His features and shorts have also screened at the Sundance, Tribeca, Slamdance, Raindance, and Woodstock Film Festivals, among others. He is an IFP Fellow and graduate of NYU's Tisch School of the Arts.
Contact
Sales Agent: Preferred Content
Public Film Contact
Marc Bortz
Preferred Content
marc@preferredcontent.net
323829193
Publicity Contact
Jenny Bloom
jb@prodigypublicrelations.com
Still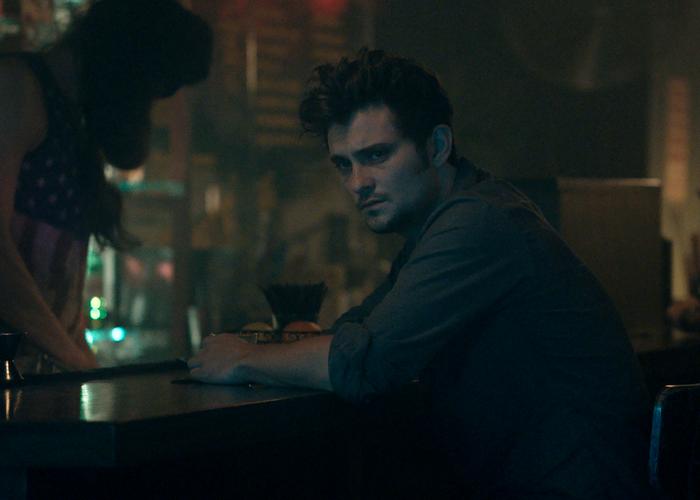 Details
Access
Film Badge, Gold Badge, Platinum Badge, Film Festival Wristband
Format