Saturday, March 12
1:30PM - 2:52PM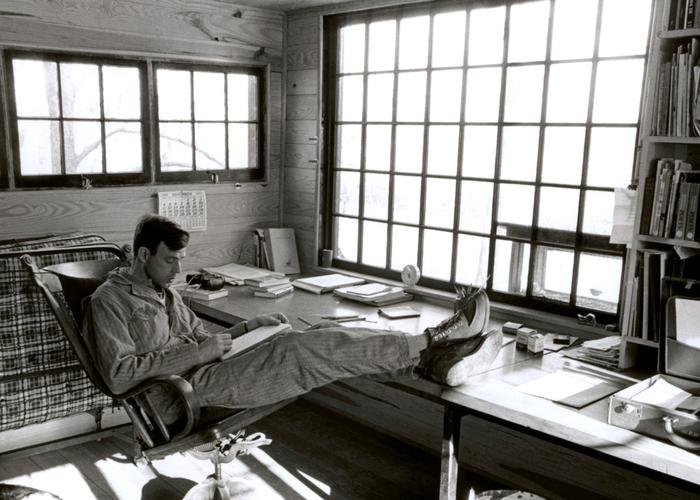 Synopsis
Henry County, Kentucky, like many rural landscapes across America, has become a place of quiet ideological struggle. In the span of a generation, virtues of simplicity, land stewardship, local economies and rootedness to place have been supplanted by a capital-intensive model of industrial agriculture characterized by machine labor, chemical fertilizers, soil erosion and debt - all of which have frayed the fabric of communities. Writing from a long wooden desk beneath a forty-paned window, Wendell Berry has watched this struggle unfold, becoming one the most passionate and eloquent voices in defense of agrarian life.

Section: Documentary Feature Competition
Premiere Status: World Premiere
Country: United States
Year: 2016
Runtime: 82min
Credits
Director: Laura Dunn
Executive Producer: Robert Redford, Terrence Malick
Producer: Jef Sewell, Laura Dunn
Cinematographer: Lee Daniel
Editor: Laura Dunn
Sound Designer: Justin Hennard
Music: Kerry Muzzey
Additional Credits: Co-Director & Graphics: Jef Sewell, Co-Producer: Owsley Brown, Co-Producer: Gill Holland, Co-Producer: Nick Offerman, Co-Producer: Elaine Musselman, Steadicam: Spencer Meffert, Additional Cinematography: Sarah Wylie VanMeter, Colorist: Daniel Stuyck, Associate Producer: Lynsey Tamsen Jones, Illustrator: Wesley Bates
Principal Cast: Wendell Berry , Tanya Berry, Mary Berry, Steve Smith, Mark Roberts, Earl L. Butz
Director Bio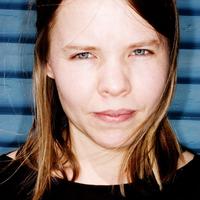 Laura Dunn's other documentaries include THE SUBTEXT OF A YALE EDUCATION, GREEN, and THE UNFORESEEN. Honors include a Rockefeller Media Arts Fellowship, Student Academy Award, Yale's Trumbull Fine Arts Prize, and an Independent Spirit Truer than Fiction Award. She lives in Austin, Texas with her husband and six young boys.
Contact
Distributor: Submarine (Sales Agent)
Sales Agent: Josh Braun/Ben Braun
Publicity Contact
Henry Eshelman
heshelman@platformgrp.com
Still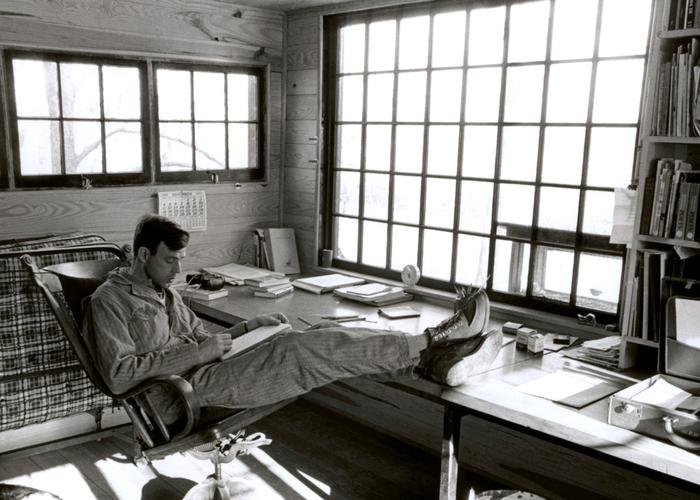 Details
Access
Film Badge, Interactive Badge, Gold Badge, Platinum Badge, Film Festival Wristband
Format
Online
Twitter
Tags