Friday, March 18
11:00AM - 12:30PM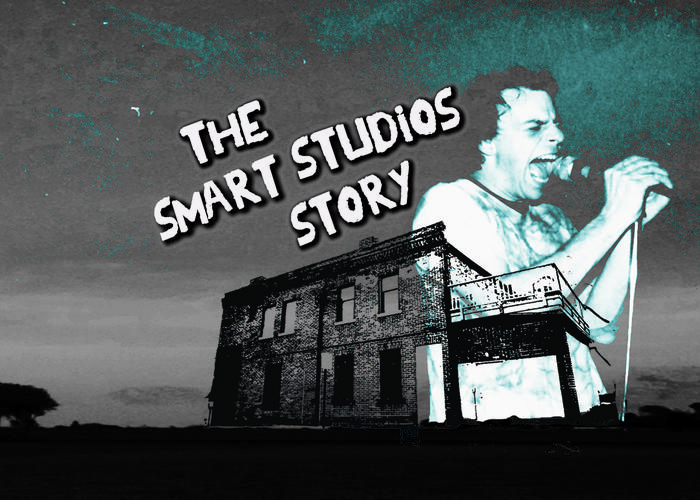 Synopsis
The post-70's explosion of independent music in America has many traceable roots, each with a compelling story. One of its most significant has never been told until now. Drawing on never-before-seen archival footage, in-depth-interviews with musicians and producers, and a mighty soundtrack, THE SMART STUDIOS STORY reveals the pivotal Midwest link to the global rise of 1990's Alternative Rock and the unassuming Madison, Wisconsin recording studio at its center. If you've ever been touched by the music of Nirvana, Smashing Pumpkins, Garbage, L7 or their peers, you've been touched by the music created at Smart Studios, the legendary recording facility founded by Butch Vig and Steve Marker.

Section: 24 Beats Per Second
Premiere Status: World Premiere
Country: United States
Language: English
Year: 2016
Runtime: 90min
Credits
Director: Wendy Schneider
Executive Producer: Wendy Schneider, Butch Vig, Steve Marker
Producer: Wendy Schneider, Kerry Brown
Cinematographer: Wendy Schneider
Editor: Wendy Schneider
Sound Designer: Wendy Schneider
Additional Credits: Second Editors: Brian Alberth, Mark Hervey, Graphic Designer: Tom Cranley, Post-Production Supervisor: Kaitlin Fyfe, Production Assiatant: Robert Halstead, Production Assistant: Ally Carlson
Principal Cast: Dave Grohl, Billy Corgan, Shirley Manson, Butch Vig, Steve Marker, Donita Sparks, Jimmy Chamberlin, Doug "The Duke" Erikson, Chris Walla, Tom Hazelmyer
Director Bio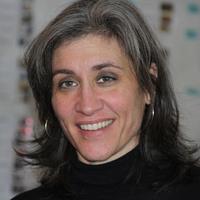 Schneider is the creative force behind a range of independent projects including an audio documentary on the Civil Rights Movement, an award-winning CD compilation protesting the Iraq War, and the short documentary, CUT: Teens and Self Injury. She began engineering at Smart Studios in '92 and subsequently opened her own recording studio.
Contact
Public Film Contact
Wendy Schneider
Coney Island Studios, LLC
wendyannschneider@gmail.com
(608) 239-5771
Publicity Contact
Matt Johnstone
mattjohnstone-pr@sbcglobal.net
Still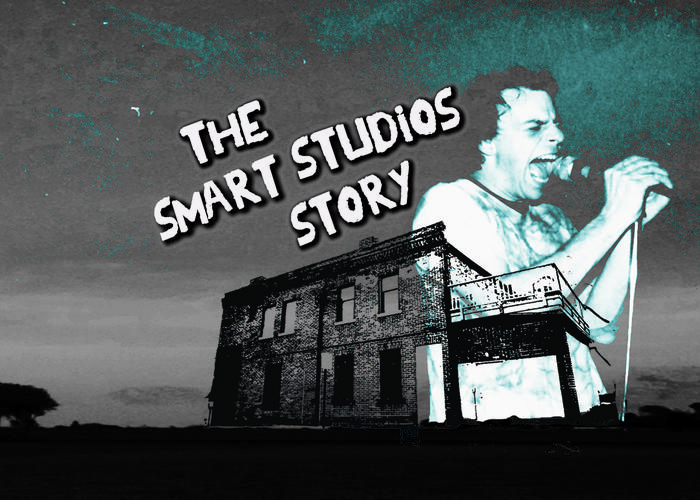 Details
Access
Music Badge, Film Badge, Gold Badge, Platinum Badge, Film Festival Wristband
Format
Twitter
Tags