Sunday, March 13
10:45AM - 12:23PM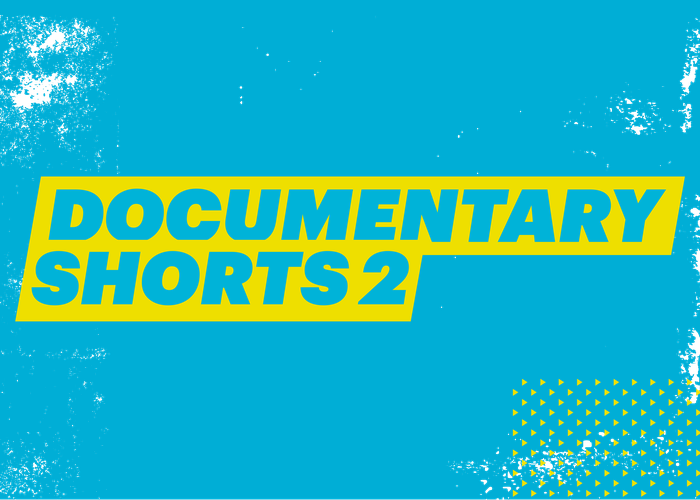 Synopsis
Director: James Scott
No one on the planet has drawn more than Laurie Lipton. LOVE BITE chronicles her life and prolific body of black & white work spanning over fifty years. Largely ignored by the mainstream art world, her haunting creations are made up of hundreds of thousands of tiny strokes of the humble pencil. Laurie and her work seek answers to some of the most uncomfortable themes in our culture - fear, politics, sexuality, murder, mayhem, greed, and indifference - answers that will likely never be black or white. What compels a bright and outspoken woman to live a life of isolation drawing is as disquieting as the images themselves.
Director: Terri Timely
An aesthetically lavish portrait of a "reborn" artist who strives for maximum verisimilitude in her creation of newborn baby dolls.
Director: Khaldiya Jibawi
17-year-old Khaldiya meditates on how the refugee camp has opened up new horizons and given her a sense of courage that she lacked in Syria. Filmed as part of a 3-month media workshop with Syrian girls living in Jordan's Za'atari Refugee Camp who documented their everyday lives – how it looks, feels and sounds from the ground, at the heart of their world.
Director: Maya Cueva, Leah Galant, Leah Galant
THE PROVIDER follows traveling abortion provider, Dr. Shannon Carr, as she travels to work in Dallas, Texas to perform legal and safe abortions despite the vigorous anti-abortion stigma. In 2013, a Texas bill named House Bill Two (HB2) was passed which effectively closed down nearly two thirds of the state's abortion clinics. These laws have become the biggest threat to women's healthcare since before Roe vs. Wade. THE PROVIDER examines these laws by telling the stories of those most affected by them. Dr. Shannon Carr travels every week from New Mexico to Dallas to one of the few clinics remaining in Texas.
Director: Mohammad Gorjestani
At the height of a successful career at one of the world's top advertising agencies, renowned Montreal-based "MissMe" quit her job and took to the streets to become an underground street artist. Her goal? Self-liberation, authenticity, and to be a loud, counter-voice to the objectification of women in mainstream advertising.
Director: Margaret Brown
In September 2015, the State of Alabama closed 31 DMVs, which largely impacted voters in Alabama's Black Belt. To combat these closures, the Secretary of State issued a Mobile Voter Registration unit, which traveled to every Alabama county to issue voter IDs. THE BLACK BELT follows the Mobile Voter Registration unit to see how voters are registered in this new process.
Director: Garrett Bradley
As the global market equalizes opportunities for economic growth, a new class of creative entrepreneur is on the rise in Bangladesh. Capitalizing on Bangladesh's large youth population and their easy internet access, online marketers are shifting the mode of internet popularity. Directed by Garrett Bradley, LIKE explores a new form of social capital.

Section: Short Film Program
Year: 2015
Runtime: 98min
Still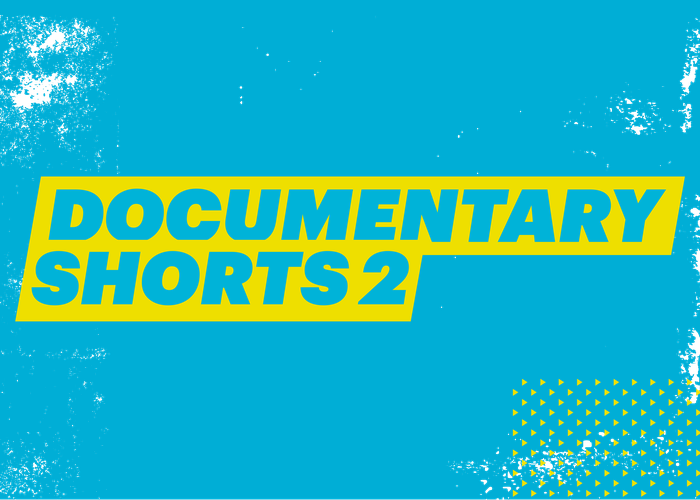 Details
Access
Film Badge, Gold Badge, Platinum Badge, Film Festival Wristband
Format