Saturday, March 12
4:30PM - 5:58PM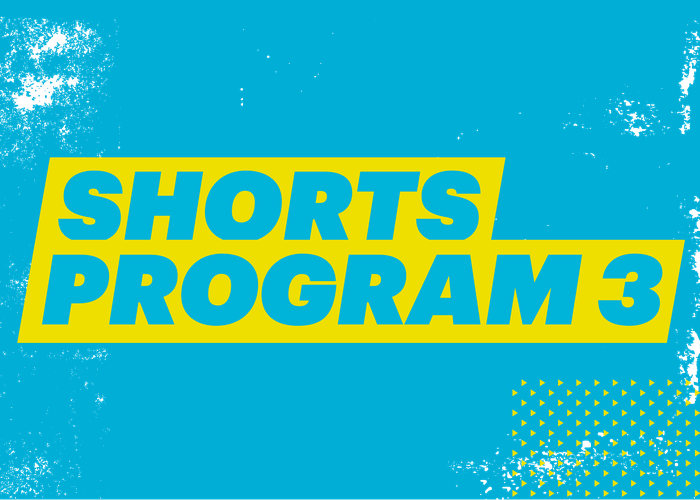 Synopsis
Director: Ben Petrie
A boyfriend's jealous impulse spirals out of control in 16 minutes of romantic doom.
Director: Jay Rondot
BARRY is the story of Barry Berkins, a homespun cocaine dealer who joins Facebook in an attempt to take his business to the next level. However, he soon finds that sharing doesn't always lead to caring.
Director: Kevin Boitelle
The story is about Marley: a 17 year old kid who fills his days with skating, graffiti, smoking weed and girls (plural). He's an only child who lives with his parents. His home situation is at a critical point: his father suspects his mother is cheating on him and there's constant tension in the house. Marley gets put in the middle of these situations and seeks refuge outside. Outdoors and indoors are two separate worlds with completely different rules. Outdoors, the world is malleable, and though there isn't much to do, adventures can be created. Indoors, Marley has no control and no influence and is at the mercy of the whims of his parents.
Director: Isabella Carbonell
Markus is in an institution for young sex offenders. He is a shy boy whose face tells wordless stories. Markus s only friend inside is the wayward, violent Tobias. As Markus s trial approaches, Tobias will find out why his friend has been locked up.
Director: Frankie Shaw
After becoming pregnant from sexual assault on campus, a young woman goes on a journey to find out if the rape was "legitimate." Inspired by the statements of Senate Candidate Todd Akin. Starring Zoe Kravitz, Teresa Palmer, Nate Corddry, Clark Gregg, and Lauren Weedman.
Director: Nora El Hourch
Five girls live at a Paris home for wayward teens, each of them branded by a deeply troubling past. Forming an ad hoc community-within-a-community, the girls struggle to identify themselves no longer as victims but as something new and hopeful.
Director: Lizzy Sanford
HIP HIP HOORAY is a short film about timing. Harry and Anna have been dating for six years, living together for two. On Harry's 30th birthday, a difficult dinner reveals the intricacies of a dying relationship. When Harry decides to break up with Anna on the car ride home, he quickly finds out his timing could not be worse.

Section: Short Film Program
Year: 2015
Runtime: 88min
Still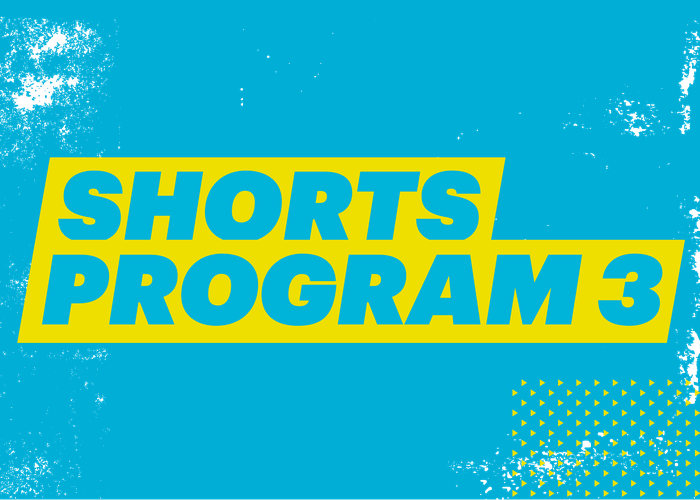 Details
Access
Film Badge, Gold Badge, Platinum Badge, Film Festival Wristband
Format