Saturday, March 12
2:00PM - 3:42PM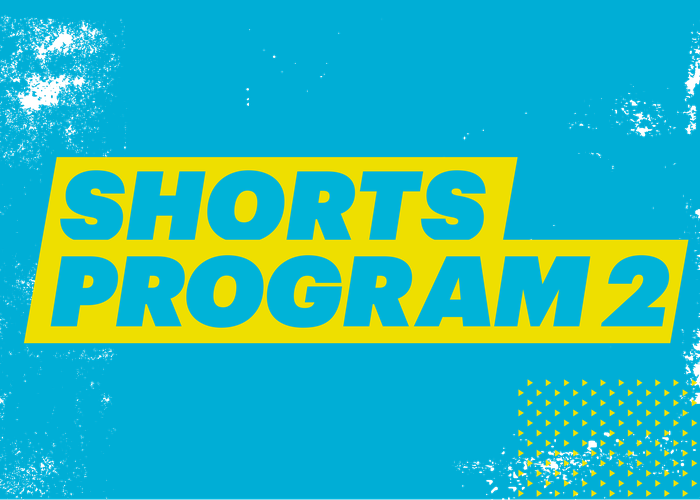 Synopsis
Director: Paul Briganti
In this dark comedy of manners, soccer moms Jill and Lisa seek the approval of their "friends" - at all costs. This surreal world is just on the edge of consciousness; suburbia through the looking glass. Every adult wears painful braces on their straight teeth, couples coordinate meticulously pressed outfits, and coveted family members become pawns in this competition for acceptance. Greener Grass explores one's willingness to endure present pain in exchange for future validation – or at least a perfect smile.
Director: Zack Russell
An aspiring performer struggles to breathe life into a new character she's created. Suddenly, she sees him: the real-life doppelgänger of her masked character. Where's the line between inspiration and theft? A gender-bending romantic comedy that celebrates those who defy the status quo in their search for self-expression.
Director: Jan Van Dyck
One evening, 38-year-old Frank returns to his quiet residential house where his family has organised a surprise birthday party. Everybody is present: his wife, two children, brother, sister-in-law, his father… even the babysitter. They toast, his favourite meal is served and a birthday cake provided. But, amid the celebration, there are hints that things aren't really what they seem to be…
Director: Javian Ashton Le
An interracial couple faces social tensions in the aftermath of the September 11, 2001 terrorist attacks. The film follows the perspective of Harpreet, a young Sikh-American man, as he cautiously navigates a sudden climate of fear and dangerous assumptions.
Director: Simon Bird
Two ladies in their seventies drive through north County Sligo in a neat Japanese car. As they pass by village pubs and beaches, they imagine the terrible, immoral lives people are living today. Their one consolation is the innocence of children… Adapted from a Kevin Barry short story, this is an absurd and macabre tale about how the petty-minded destroy themselves
Director: Ian Garrido
Victor likes to experiment with his gender. He doesn't know if he feels like a boy or a girl. He lives in a small seaside village in Almeria, with his mother Mari Angeles and his girlfriend Rahma. Once in the town, protected by anonymity, he discovers himself. But secrets do not last forever and Victor will have to face his mother and girlfriend in order to stand up for the real image reflected in his mirror.
Director: Daniel Mulloy
As thousands of men, women and children attempt to get into Europe, a comfortable English family sets out on what appears to be a holiday.

Section: Short Film Program
Year: 2015
Runtime: 102min
Still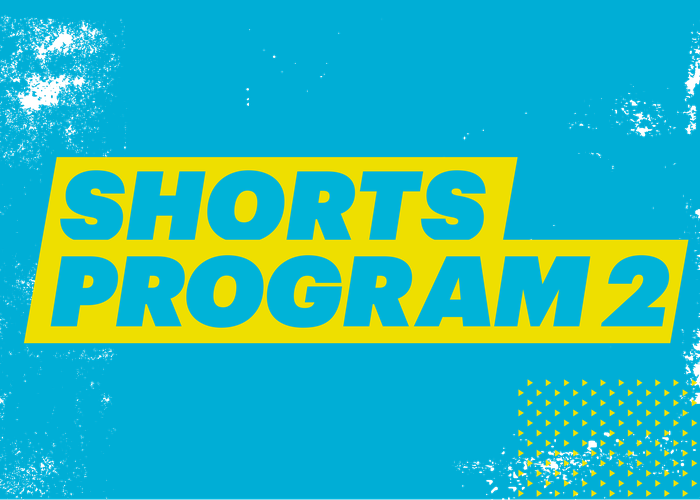 Details
Access
Film Badge, Gold Badge, Platinum Badge, Film Festival Wristband
Format