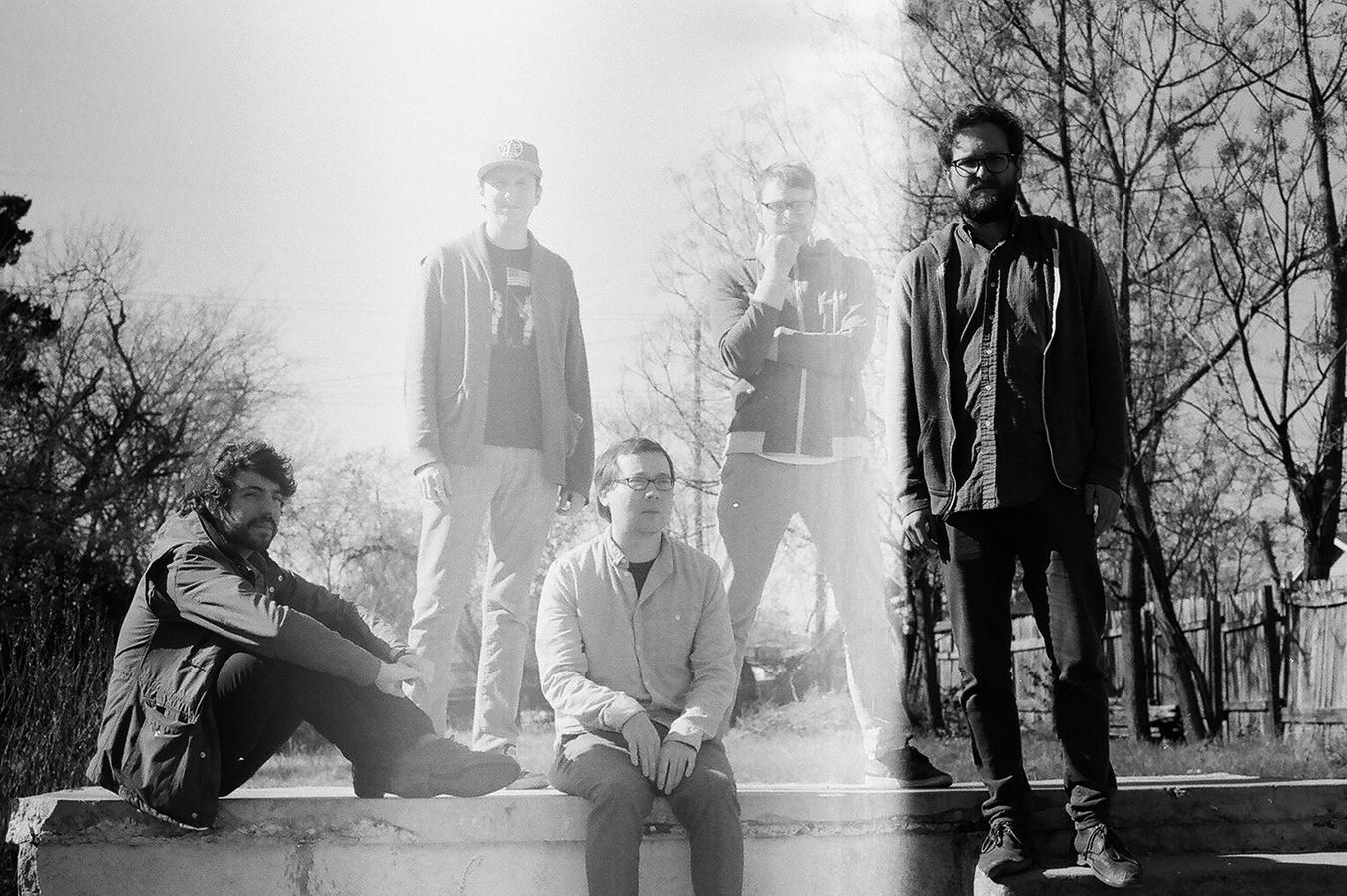 At times, it's easy for The Eastern Sea to forget that Austin, Texas is home. While the band's roots are firmly planted in the Texas Hill Country, their dynamic prose-pop travels from location to location, effortlessly moving between distant settings and their own, still somehow foreign, neighborhoods. Created in 2005 as the bedroom project of songwriter/vocalist Matthew Hines, The Eastern Sea quickly developed into a live band and released The Eastern Sea, a collection of two eponymous EPs, in 2008 and 2009 respectively. Songs such as "The Snow" and "The Name" attracted the band's first national press and led to several festival appearances (SXSW, CMJ, FPH Summerfest) and a pair of national tours.
Starting in 2010, The Eastern Sea began work on their first official LP, Plague (WhiteLabBlackLab), which was recorded to tape by Matt Smith (Ola Podrida, Golden Bear) at HOTTRACKS!!! in Austin. The completed Plague, mastered...
Show the rest
Online
Details
Access
Free and open to the public. ***Admission subject to venue capacity and age restrictions.
Genre
Online