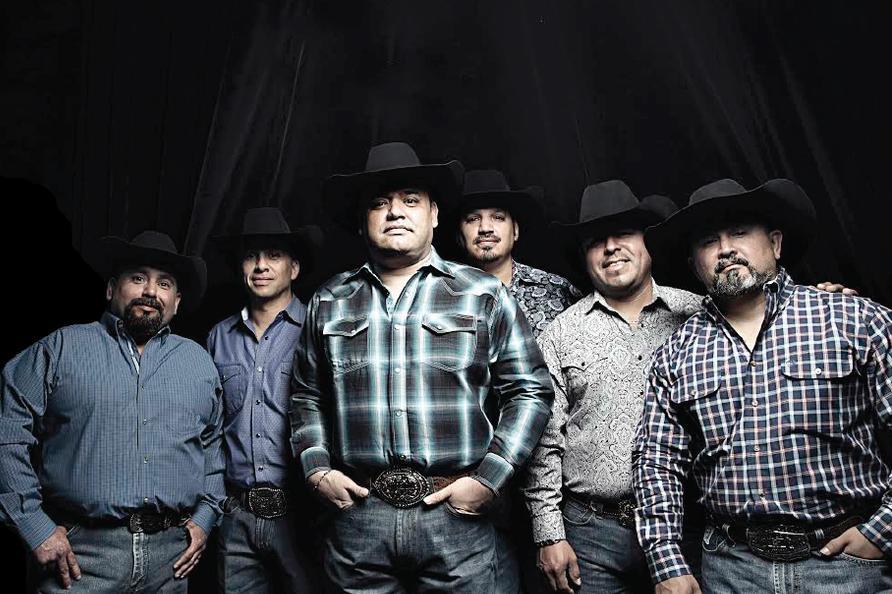 Listen to Te Amo (Para Siempre)
Norteño band Intocable has long pushed the boundaries of its genre, infusing the traditional accordion and bajo sexto sound of norteño music with tinges of country Western, rock and even pop. The sextet boasts over 3 million albums sold in the U.S. alone, according to Nielsen Music, as well as 7 Latin Grammys, 2 American Grammys, 13 No. 1 titles, 10 No. 1 albums, 35 Top 10 titles, on Billboard's Regional Mexican Albums chart. They've also placed four tracks on Billboard's Latin Airplay chart -- previously unheard of for a norteño act. Now, Intocable prepares to celebrate its 20th anniversary with the Jan. 27 release of XX (Good I/Universal), a live double album.
Online
Details
Access
Free and open to the public. ***Admission subject to venue capacity and age restrictions.
Genre
Online
Tags