Better and Faster: Predict Opportunity & Win in 2015
Tuesday, March 17
11:00AM - 12:00PM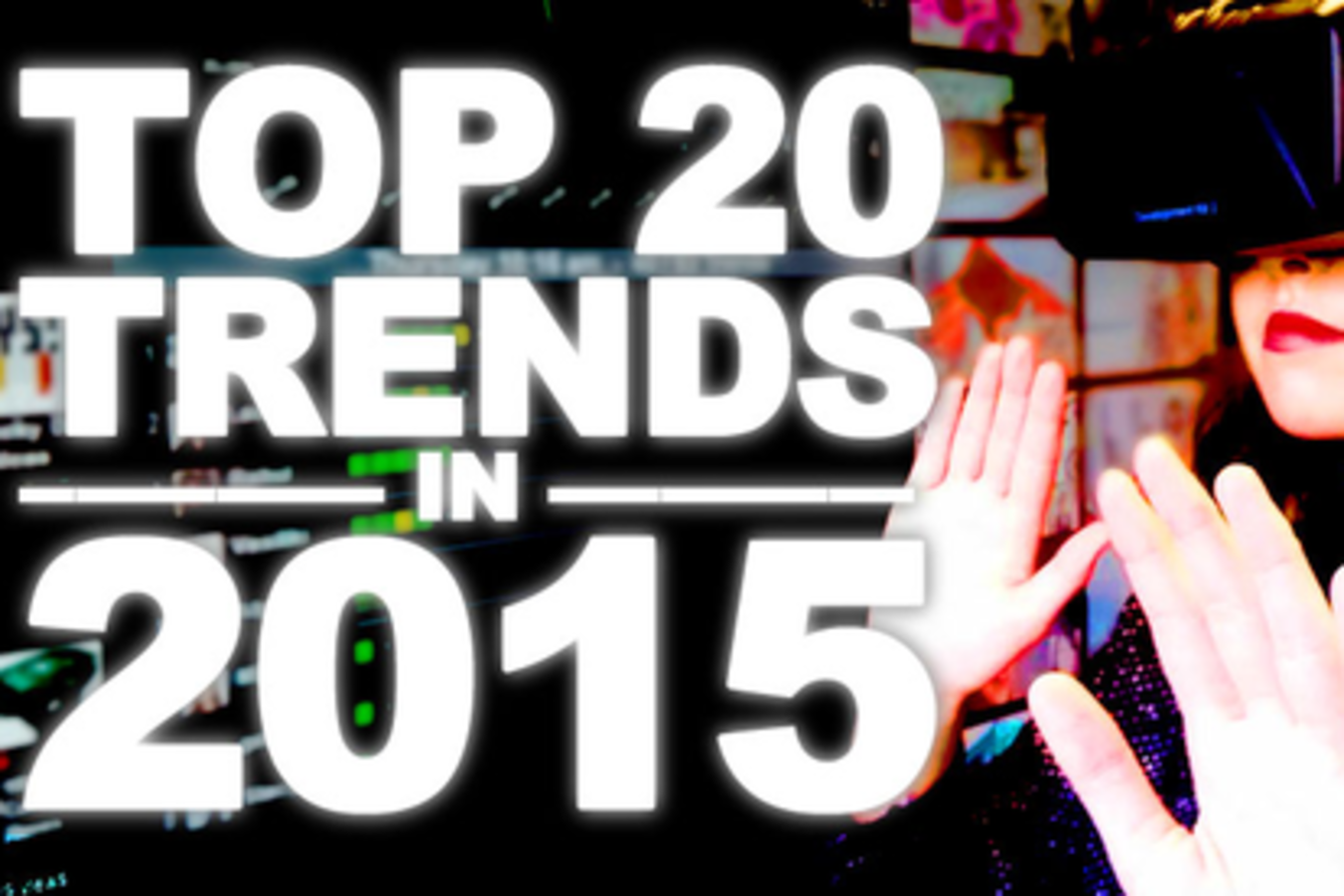 Realize your potential faster with Trend Hunter's guide to unexploited trends in 2015, plus 6 patterns of opportunity that occur in the interactive space, and a quick guide to neurological traps that block smart people from realizing opportunity.
After 2 billion page views from 100,000,000 people, Trend Hunter's crowdsourced, crowd-powered research lab has learned a lot about how to find business opportunity, faster. We've also learned a lot from our work advising several hundred brands who rely on our dedicated advisors and workshops to find specific opportunity.
This session will specifically dive into how interactive opportunities get created by large competitors, like Facebook or Google, creating entrepreneurial opportunities that are often overlooked.
> The top unexploited trends in 2015
> How to spot overlooked trends and exploit opportunities FASTER than competitors
> 6 trend patterns that lead to dot com fortunes and interactive opportunity
Presenters
Jeremy Gutsche
CEO
Trend Hunter
Jeremy Gutsche, MBA, CFA, is an innovation expert, award-winning author, "one of the most sought-after keynote speakers on the planet," and the founder of TrendHunter.com, the world's largest trend...
Show the rest
Details
Access
Interactive Badge, Gold Badge, Platinum Badge
Theme
Content and Distribution