How Chef Watson Changed the Way We Prepare Food
Monday, March 16
9:30AM - 10:30AM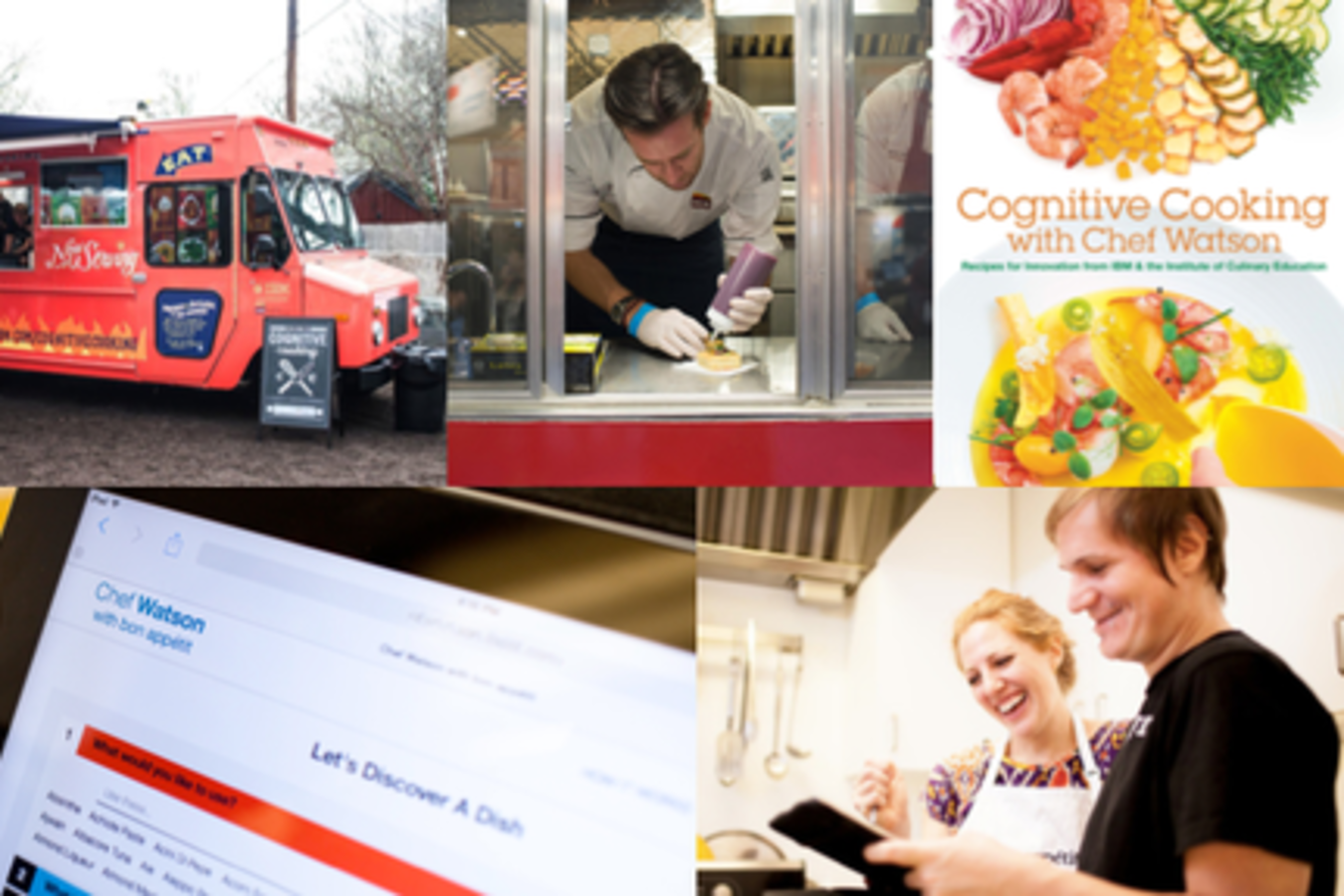 Learn how Chef Watson has changed the way we interact with and prepare food, further, how it allows us to make new discoveries. We'll explore this concept in the context of design, implications for the mass market, implications for professionals, and how it impacts how we prepare food in our homes.
Presenters
Dawn Perry
Sr Food Editor for Bon Appetit
Bon Appetit
Dawn Perry is the Digital Food Editor at Bon Appétit Magazine. Before joining Condé Nast, she developed recipes in the kitchens of Martha Stewart's Everyday Food, and Real Simple Magazine. She got ...
Show the rest
Jacquelyn Martino
Designer
IBM
Jacquelyn Martino works at the intersection of art, design, computation, and interaction to create delightful user experiences. She has a deep curiosity for understanding what makes people tick and...
Show the rest
James Briscione
Dir of Culinary Dev
Institute of Culinary Education
James Briscione began his culinary adventures as a dishwasher at a brunch joint on Pensacola Beach and never looked back. Briscione passed up a college football scholarship to spend more time in ki...
Show the rest
Steve Abrams
Dir IBM Watson Life
IBM
Steven Abrams is an IBM distinguished engineer and the director of Watson Life, a team of scientists, engineers, and designers tasked with understanding the role of cognitive systems in the lives o...
Show the rest
Details
Access
Interactive Badge, Gold Badge, Platinum Badge
Theme
Food and Experiential Dining
Tags