A Clickable Feast: Pursuing The Modern Music Video
Saturday, March 14
5:00PM - 6:00PM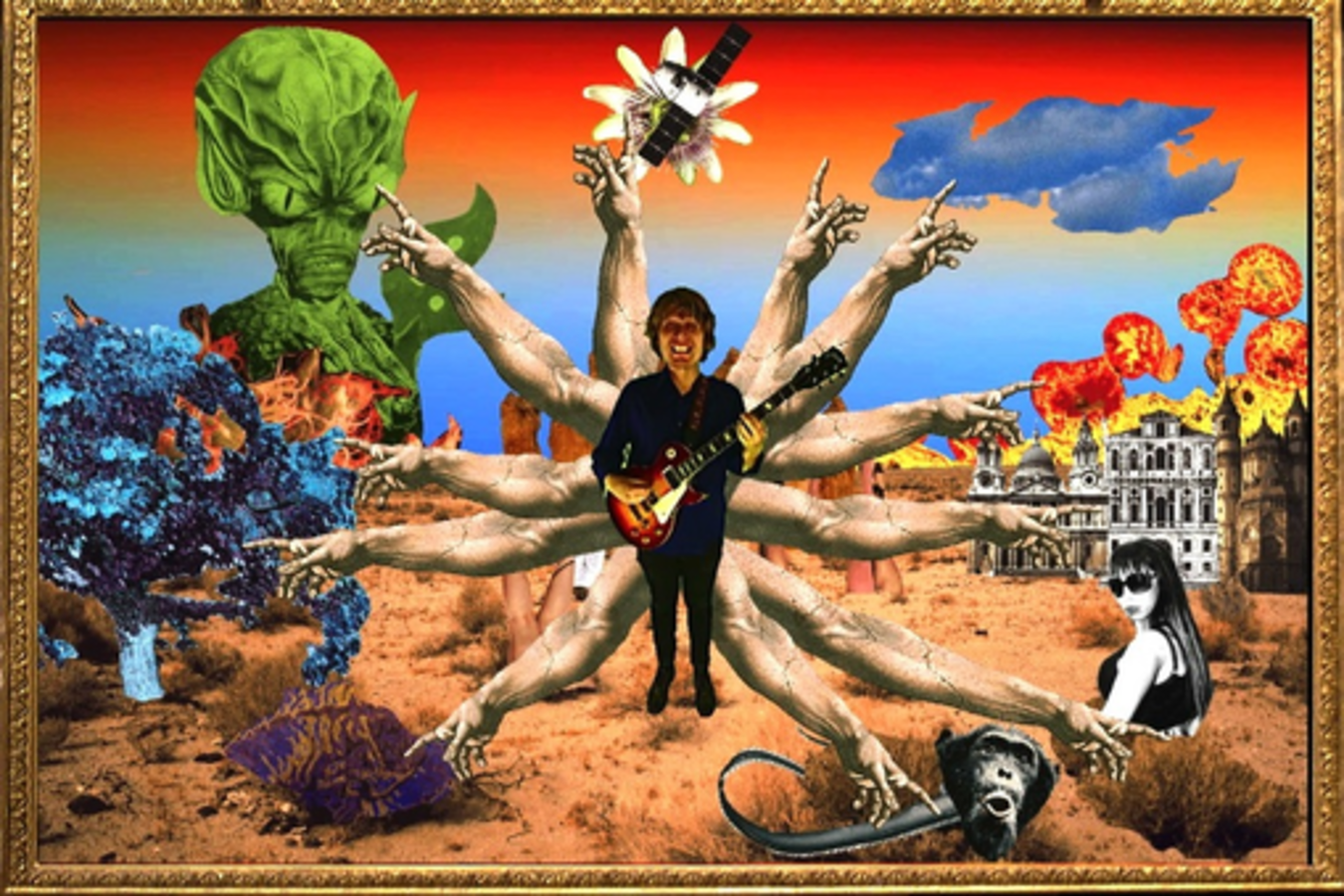 This session will discuss the creative and technical journey that led Matt Yoka to make the interactive music video for Ty Segall's Manipulator. More specifically -- how his reluctance to use interactive media actually resulted in a wildly clickable feast.
The internet is home to a movement striving to create more engaging media. With Manipulator, Yoka pushed that movement to an utter psychedelic freakout. Every object in the music video is clickable and as the user digs deeper, the imagery becomes more hallucinatory. Rolling Stone wrote that it's "a cross between a Salvador Dalí painting and a Terry Gilliam animation from Monty Python... the possibilities are endless."
With quadrillions of variations, this interactivity is a delirious way to experience music. Speaking about living at the intersection of film, music, and interactivity, this talk will focus on technology's potential to elevate artistic expression and the eternal desire to create stronger connections between audience and content.
Presenters
Matt Yoka
Dir/Producer
Matt Yoka Media
Matt Yoka is a Los Angeles-based filmmaker and frequent collaborator with Ty Segall. He was a Collaborative Fellow at UnionDocs, and in 2014 graduated USC's Annenberg School of Journalism's Masters...
Show the rest
Simon Wiscombe
Interactive Media Designer
Details
Access
Interactive Badge, Gold Badge, Platinum Badge
Theme
Entertainment and Immersion
Tags