Startup Economics in Emerging Markets
Sunday, March 15
5:00PM - 6:00PM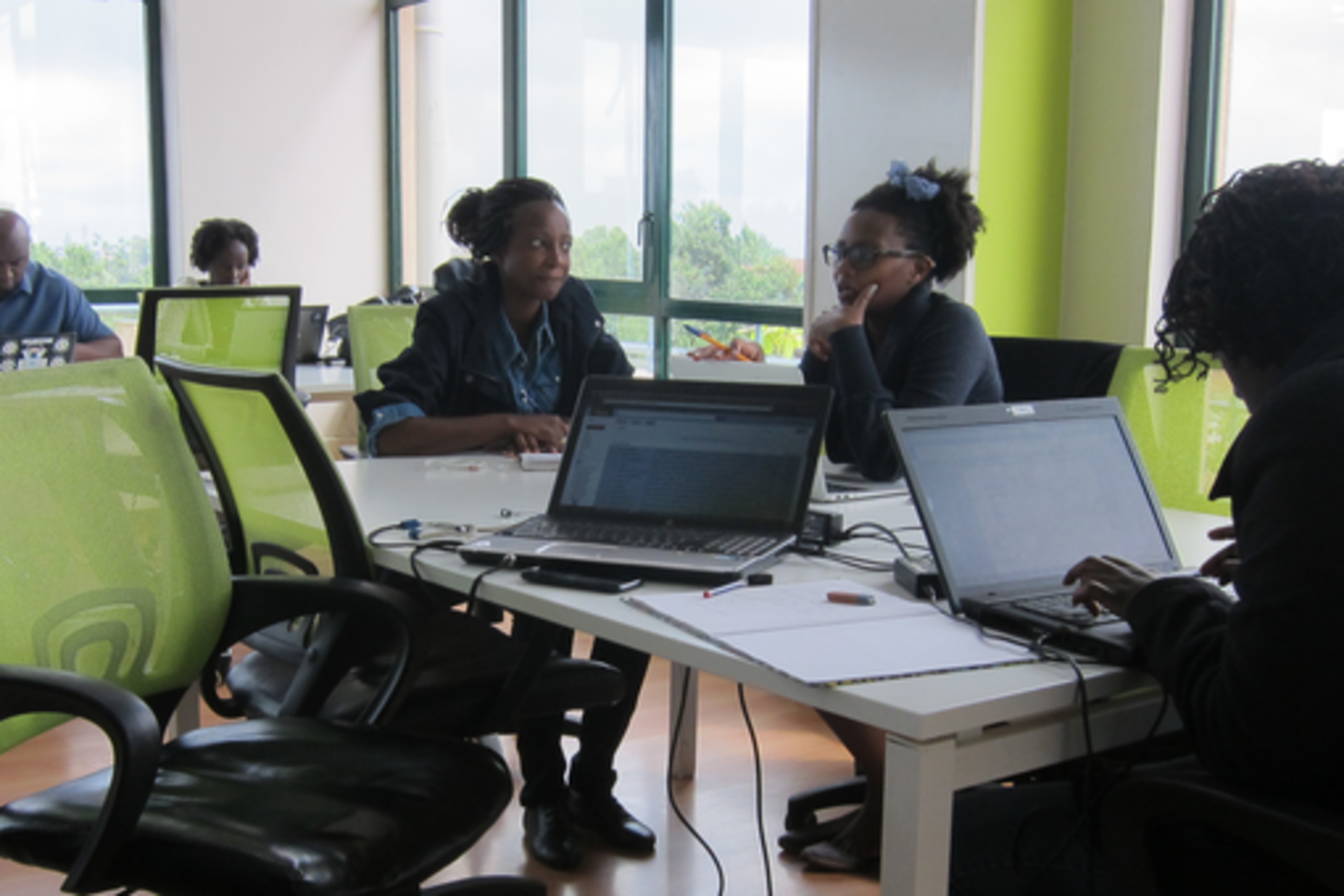 Over the last five to ten years, Africa has seen a boom in the emergence of tech hubs, many of which serve the continent's innovative digital entrepreneurs. With rapid innovation in the digital industry, and increasing sophistication of African tech entrepreneurs, these tech hubs can play a useful role in the next stage of tech innovation: scaling up successful startups.
This session will address the following topics:
the evolution of African Tech Hubs; scale up and the integration of startups into mature economies and even global value chains; investment readiness of African tech startups; and is infoDev/The World Bank Group doing to take tech hubs and digital startup ecosystems to the next level?
Presented by infoDev / World Bank Group
Presenters
Maja Andjelkovic
Digital Entrepreneurship Co-Lead
infoDev/The World Bank Group
Maja is interested in the potential of entrepreneurship and human ingenuity to contribute to economic, environmental and social development. She has spent over 12 years connecting these fields, inc...
Show the rest
Senam Beheton
Co-Founder
Tekxl
Tayo Akinyemi
Exec Dir
Afrilabs
Toni Eliasz
Digital Entrepreneurship Program Co-Lead
infoDev/The World Bank Group
Toni is a co-Lead for the Mobile Innovation Program, responsible for initiatives that stimulate the commercialization of mobile/web startups and innovation ecosystems in key markets in Africa, Asia...
Show the rest
Details
Access
Interactive Badge, Gold Badge, Platinum Badge
Theme
Startup Village and Business
Tags