Small Farms Can Feed Lots of People: A How-To
Sunday, March 15
3:30PM - 4:30PM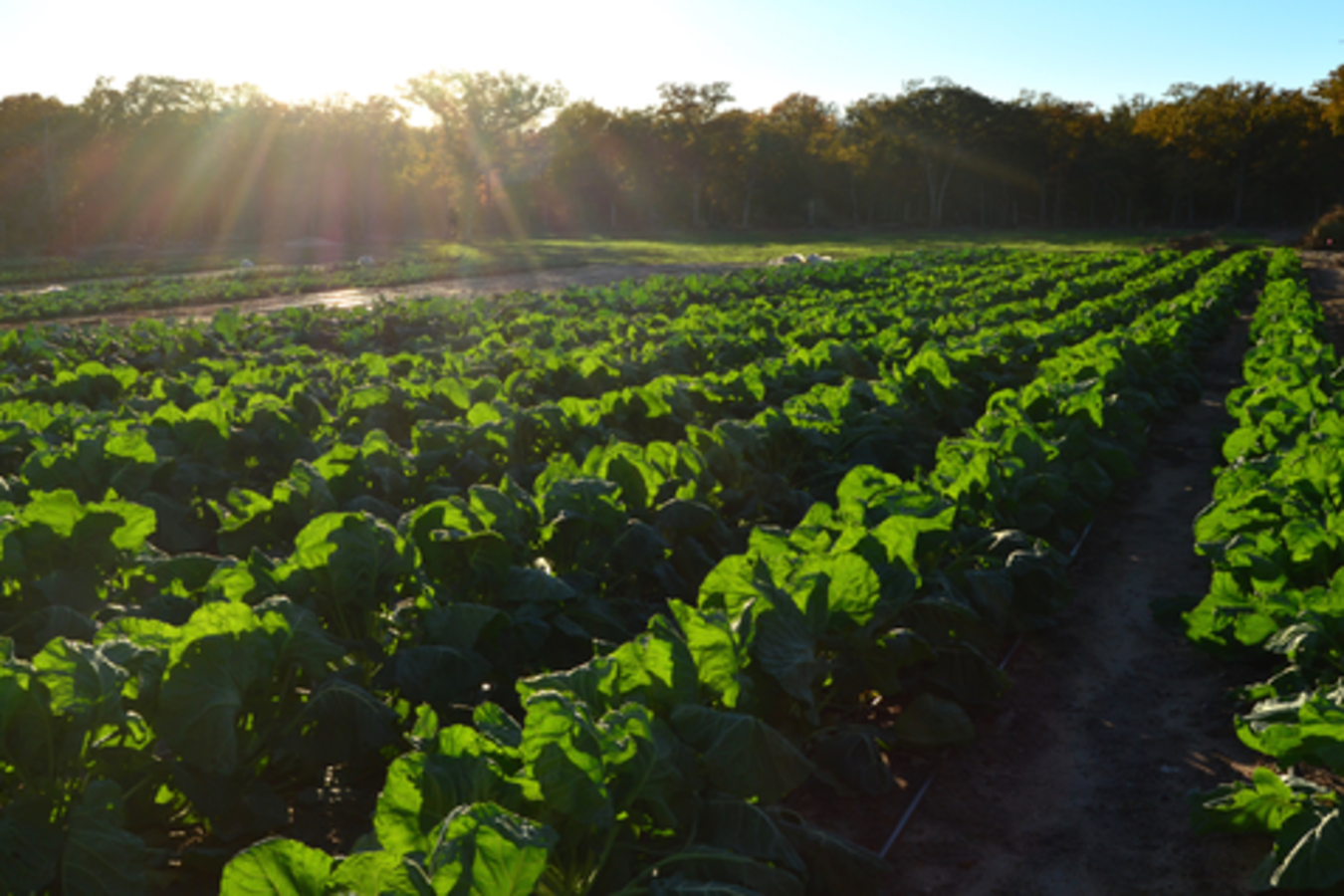 Currently less than 2% of the food that people buy in Austin is from small farmers. Nationwide, farmers markets are the fastest growing way that people are buying their food. There are a number of small farms in the Austin area that need support to survive and to continue bringing fresh food to the local people. Conversations about these topics are important to inspire people to be part of the movement in the community outside their front door.
To have this conversation in a public forum is a meaningful way to educate and excite the public, as well as connect those who are already committed. The production and consumption of food is related to all of the major environmental problems the planet faces as population grows and the climate warms. Only if people at large make changes together can we make a difference, so we hope to both educate and engage with this panel.This panel will focus on Austin, but can be applied to communities and food systems around the U.S.
Presenters
Andrew Smiley
Deputy Dir
Sustainable Food Center
Nathan Heath
Farmer/Owner
Phoenix Farms
Nathan Heath is co-owner with his wife Shayda and mother, Cindy, of Phoenix Farms in Bastrop, TX. Together with their two young children they have farmed the 11 acres since 2010. Over the past fo...
Show the rest
Robyn Metcalfe
Dir The Food Lab at UT
UT Food Lab
Sam Hellman-Mass
Chef/Owner
Odd Duck
Sam Hellman-Mass is the co-founder of both Barley Swine and Odd Duck, two of Austin's critically-acclaimed and most popular restaurants. He currently works as a chef and food buyer at Odd Duck and...
Show the rest
Details
Access
Interactive Badge, Gold Badge, Platinum Badge
Theme
Food and Experiential Dining
Tags