Moving from Graphic Design to 3D Object Design
Friday, March 13
12:30PM - 1:30PM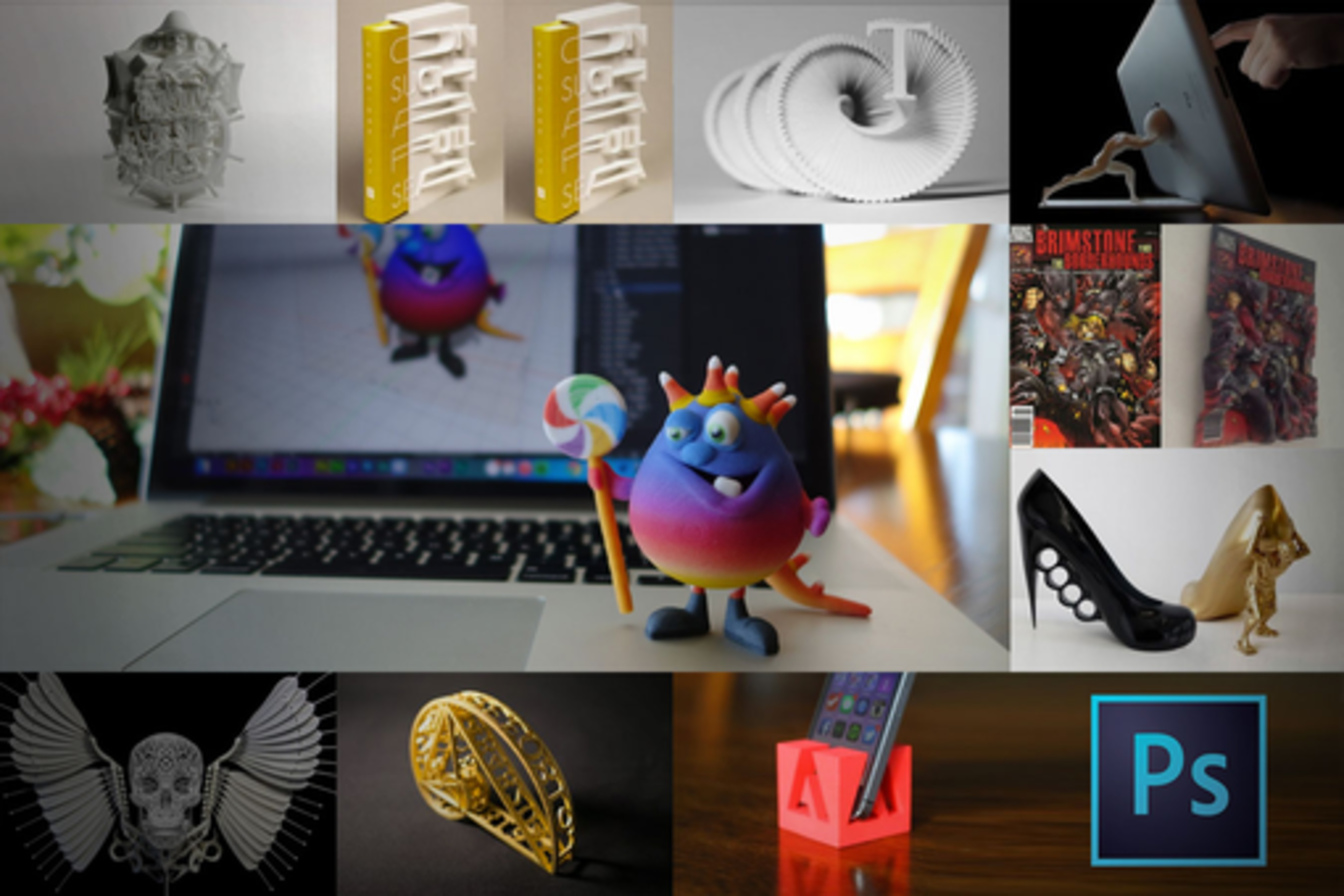 Seemingly overnight a new industry has emerged: 3D printing. And while it's easy to get excited about the technology, it's the design of the 3D objects that really matters. Thankfully the new 3D printing capabilities in Adobe Photoshop allow graphic designers to take their design skills in a new direction and create, perfect, preview, and print 3D designs in a familiar environment.
In this session you will learn what you need to know to bring your ideas and designs into the physical world including the different materials for printing, how to use your own printer or a printing service, how to sell your 3D design services and more. What was once on your screen can be a physical object in front of you. The only question is, what will you create, and where will this new industry take you?
Presented by Adobe
Presenters
Paul Trani
Sr Worldwide Creative Cloud Evangelis
Adobe
Paul Trani is a Senior Worldwide Creative Cloud Evangelist for Adobe where he is passionate about helping designers build compelling content using their creativity and new technology. Whether it's ...
Show the rest
Details
Access
Interactive Badge, Gold Badge, Platinum Badge
Theme
Design and Development
Tags