Impact Pediatric Health Pitch Competition: Part 3
Monday, March 16
12:30PM - 1:30PM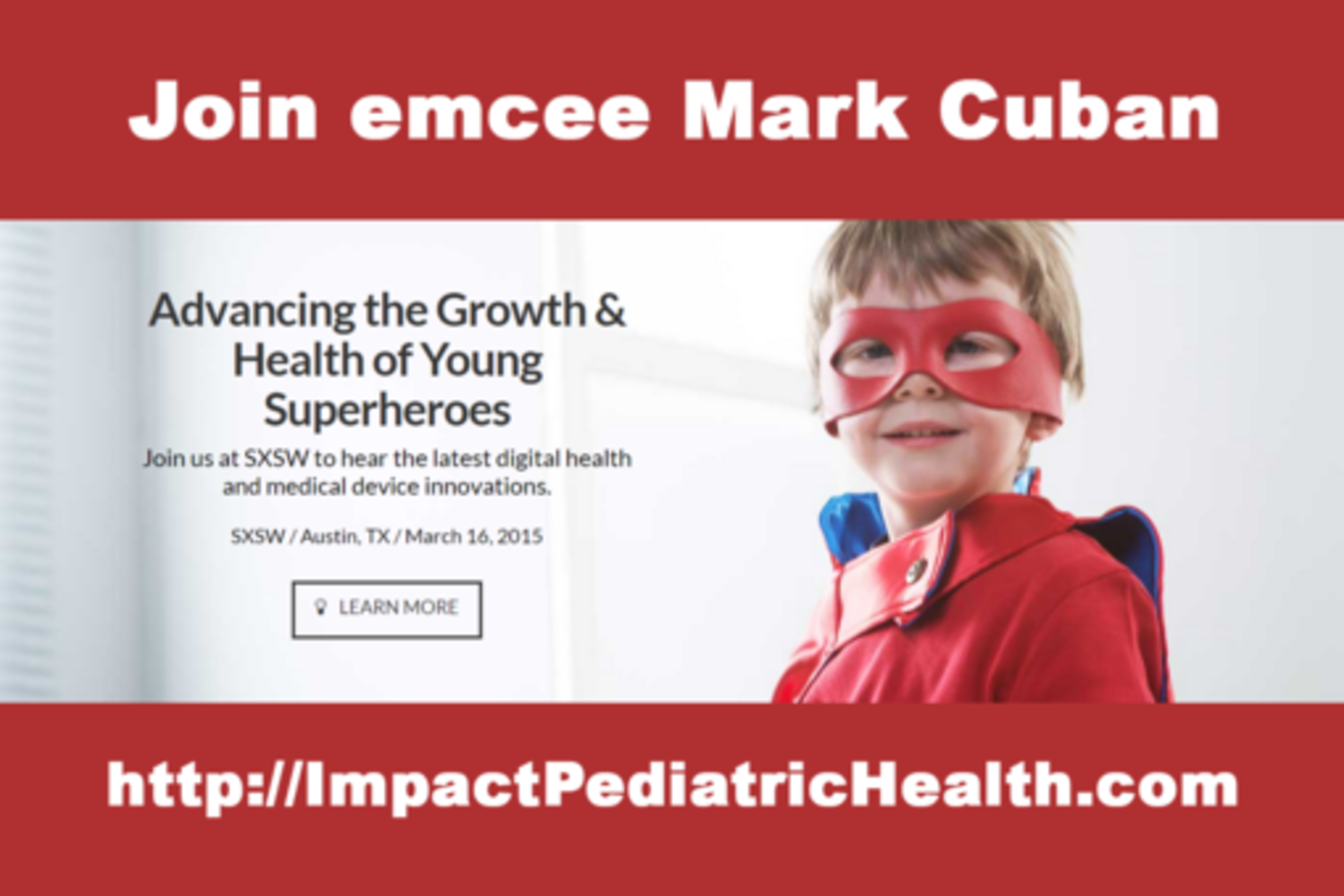 Final pitches and awards ceremony – come see the results!
Join emcee Mark Cuban as Impact Pediatric Health revolutionizes children's healthcare. The nation's most disruptive health startups will be pitching their innovations to top health VCs and the nation's four largest and best children's hospitals: Boston Children's, Cincinnati Children's, Texas Children's, and Children's Hospital of Philadelphia.
We want predictive patient population management algorithms, mobile devices, and patient care, and patient safety innovations. Got a wearable device that keeps kids healthy? Bring it! Gamification of wellness programs that keep patients engaged? We want that too! Surprise us with your innovation.
Visit http://impactpediatrichealth.com for more information.
Presented by http://energizinghealth.org
Presenters
Lesa Mitchell
Partner
Merian Ventures
Michael Venerable
Managing Dir
CincyTech
Steven Yecies
Venture Partner
OrbiMed