Gaming Pioneers: Meet Intellivision Programmers
Friday, March 13
12:30PM - 1:30PM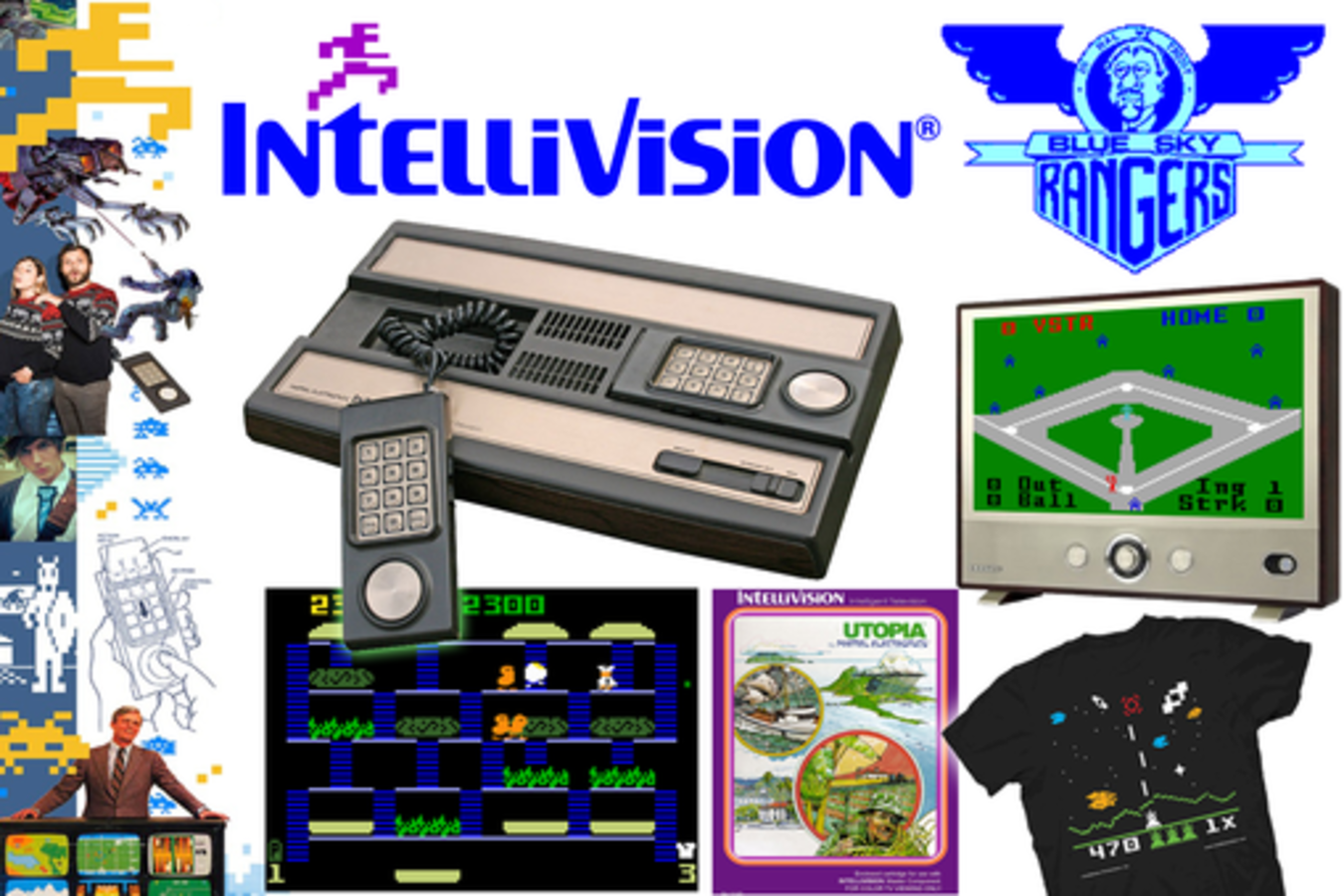 Enjoy an entertaining and informative panel of Blue Sky Rangers — the Intellivision game designers of Mattel Electronics in the early 1980s—as they share their memories and answer your questions about the pioneering days of video games. From the technical challenges of developing a game that fits into a 4K cartridge, to the antics of a group of a young, creative team of programmers, to the business wars that led to the great video game crash of 1983, and everything in between. 30+ years later, the Blue Sky Rangers remain in touch and regularly get together for reunions, panels and collaborations on new projects. Learn what kinds of careers and accomplishments the Blue Sky Rangers went on to do. Finally, learn what Intellivision is up to today! Panelists include current President of Intellivision Productions, Inc. Keith Robinson (TRON Solar Sailer), David Warhol (Mind Strike), Julie Hoshizaki (Thin Ice), and Bill Fisher (Space Hawk).
Presenters
David Warhol
Pres
Realtime Associates
Julie Hoshizaki
Professor/Program Coord
Northwest Vista College
Keith Robinson
Pres
Intellivision Productions Inc
Keith Robinson, President of Intellivision Productions, Inc., has spent much of the last 30 years dedicated to keeping alive the history of the early days of video games.
One of the original team ...
Show the rest
William Fisher
Pres
Quicksilver Software Inc
Details
Access
Free and open to the public. ***Admission subject to venue capacity and age restrictions.
Tags