The Bombastic Brilliance of Black Twitter II
Friday, March 13
12:30PM - 1:30PM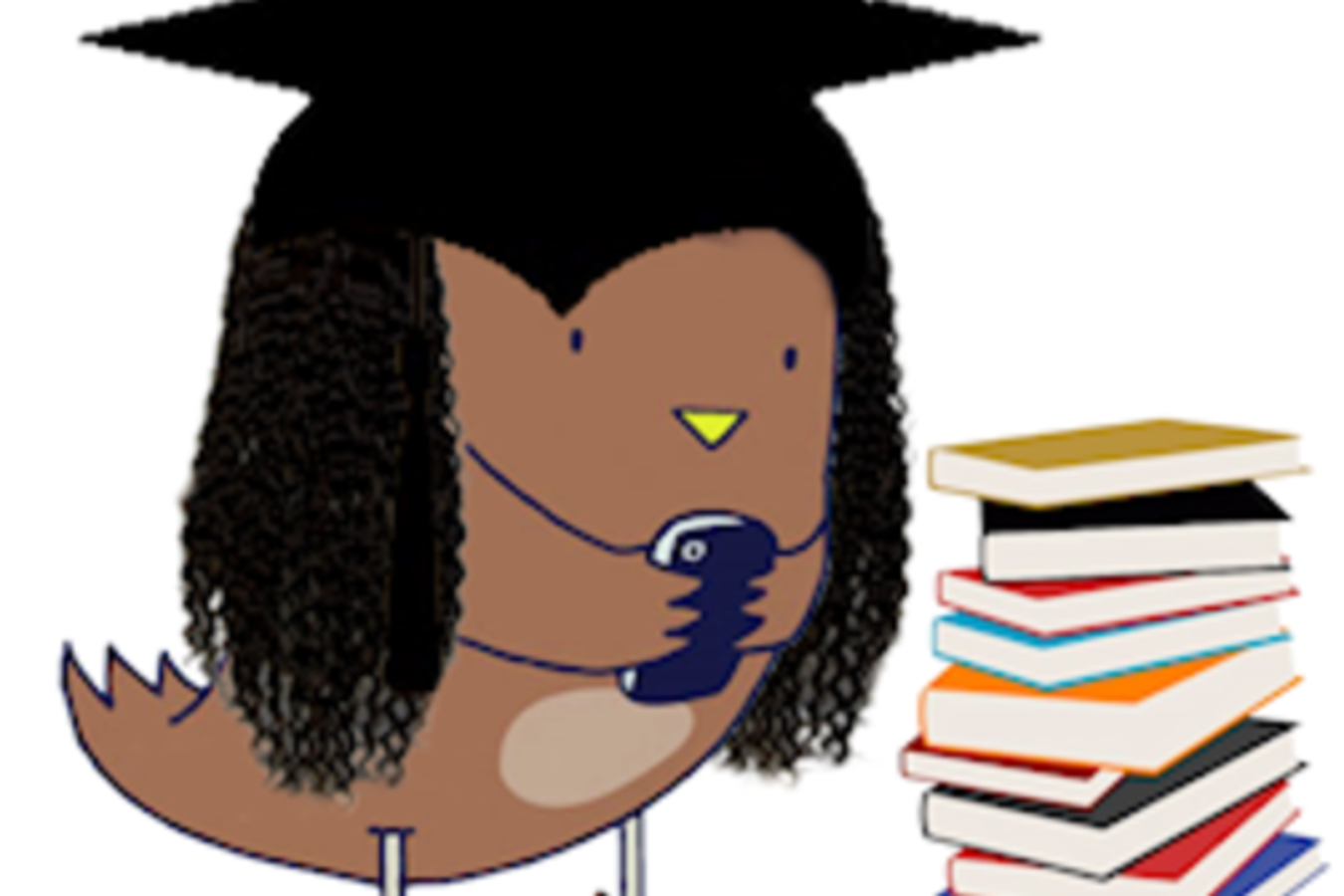 In this dual conversation between an American and Africana Studies Scholar, Digital Strategist and upcoming author of "The Bombastic Brilliance of Black Twitter," Dr. Kimberly C. Ellis aka @DrGoddess, and Journalist / Journalism Educator, @MeredithClark, who completed her dissertation on "Black Twitter," in Fall 2014, a serious, fun and focused interrogation of the arc of Black Twitter will occur. While both panelists have an academic background, they each bring a history of cultural criticism as well as journalistic integrity, digital engagement and social media expertise to the fore. They will discuss the evolution of "Black Twitter," since 2009, the mainstream media's obsession since 2012, the various ways in which the community has been truncated and misrepresented, as well as the longstanding tradition of forthright Black assertion in public spaces, including #TrayvonMartin, #Ferguson, #ICantBreathe and #BlackLivesMatter, #Selma and #Selma2Ferguson.
Presenters
Kimberly "Dr Goddess" Ellis
CEO
Dr Goddess Arts
Affectionately known as @DrGoddess, Kimberly C. Ellis, Ph.D. is a Scholar, Artist, Digital Strategist and Social Media maven, one of the "Top Ten People to Follow on Twitter," one of the "Top Creat...
Show the rest
Meredith Clark
Journalism Educator
Mayborn School Of Journalism At The University Of North Texas
Meredith Clark's work centers on black representation in digital communication spheres. She was one of the featured presenters of the panel session "Black Twitter: Bigger Than Hip-Hop," along with ...
Show the rest
Details
Access
Interactive Badge, Gold Badge, Platinum Badge
Theme
Global Impact and Policy
Tags