How to Maximize the Google Grant
Friday, March 13
3:30PM - 4:30PM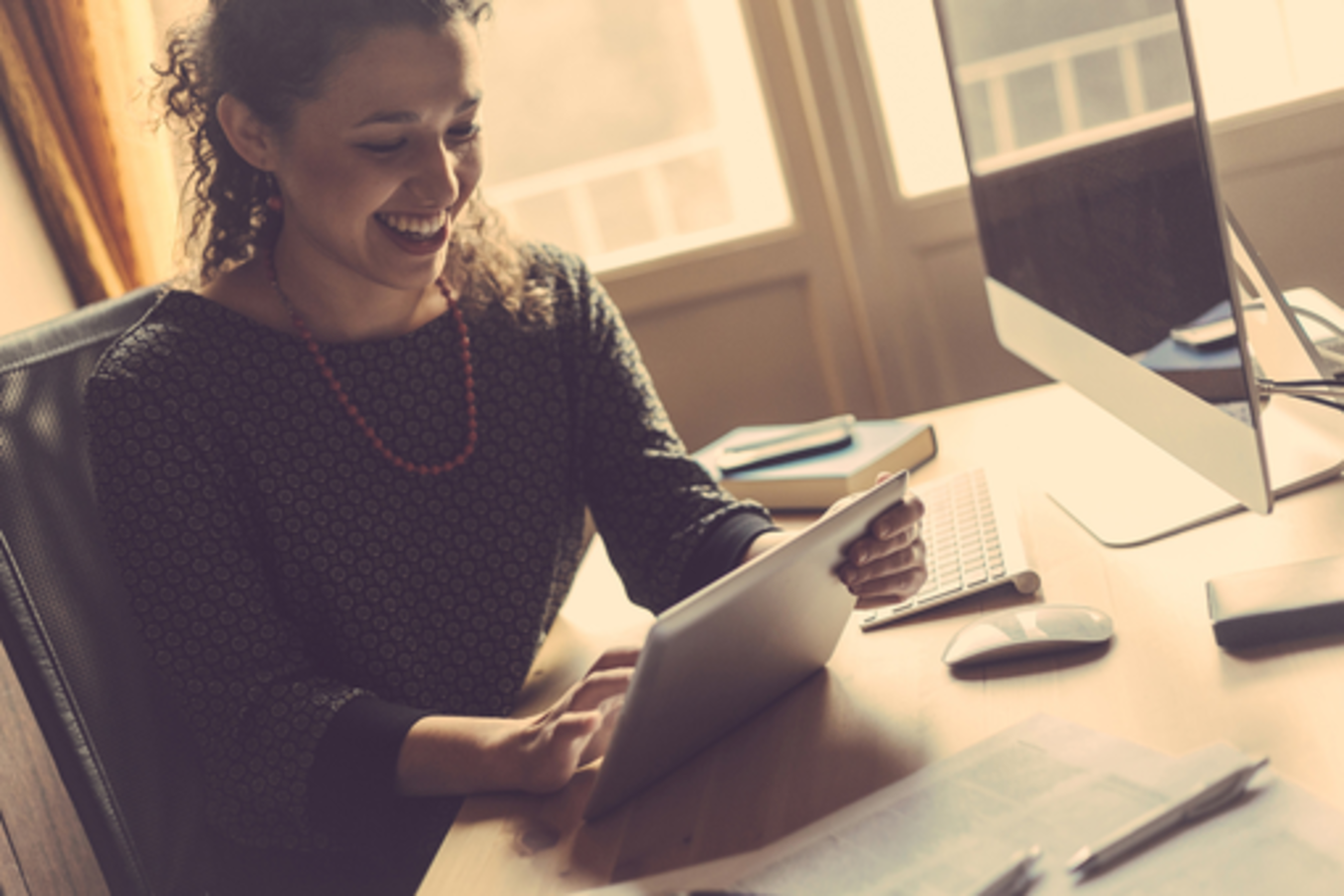 Good news! Your nonprofit organization probably qualifies for the $10k a month Google Grant! If leveraged efficiently, this means more volunteers, sponsors, donors, and brand awareness. The issue is, the average nonprofit spends less than 20 percent of the Grant because the Google AdWords platform is so robust. Yet, if utilized effectively, the Google Grant can become an organization's most effective method of digital outreach. The purpose of this session is to empower nonprofits with our most effective strategies that can be implemented immediately to see big results. Even if this is the first time you've heard of the Grant, you will leave the session equipped with the tools to make a difference for your organization. We're Google Partners and our niche is assisting nonprofits with the Google Grant.
BONUS: If you're a marketing agency or digital marketing consultant, we'll share our Google Grant business model with you in sourcing new non-profit clients to create a new revenue source!
Presenters
Dave Martin
Co-Founder
Nettra Digital Marketing
Co-founder of Nettra Marketing, Central CA's only Google Partner. Nettra boosts profit of organizations online. Nettra has won numerous American Advertising awards including Best Website/Best Digi...
Show the rest
Details
Access
Interactive Badge, Gold Badge, Platinum Badge
Theme
Global Impact and Policy
Tags