We Are What We Click: The Dark Side Of Sideboobs
Saturday, March 14
11:00AM - 12:00PM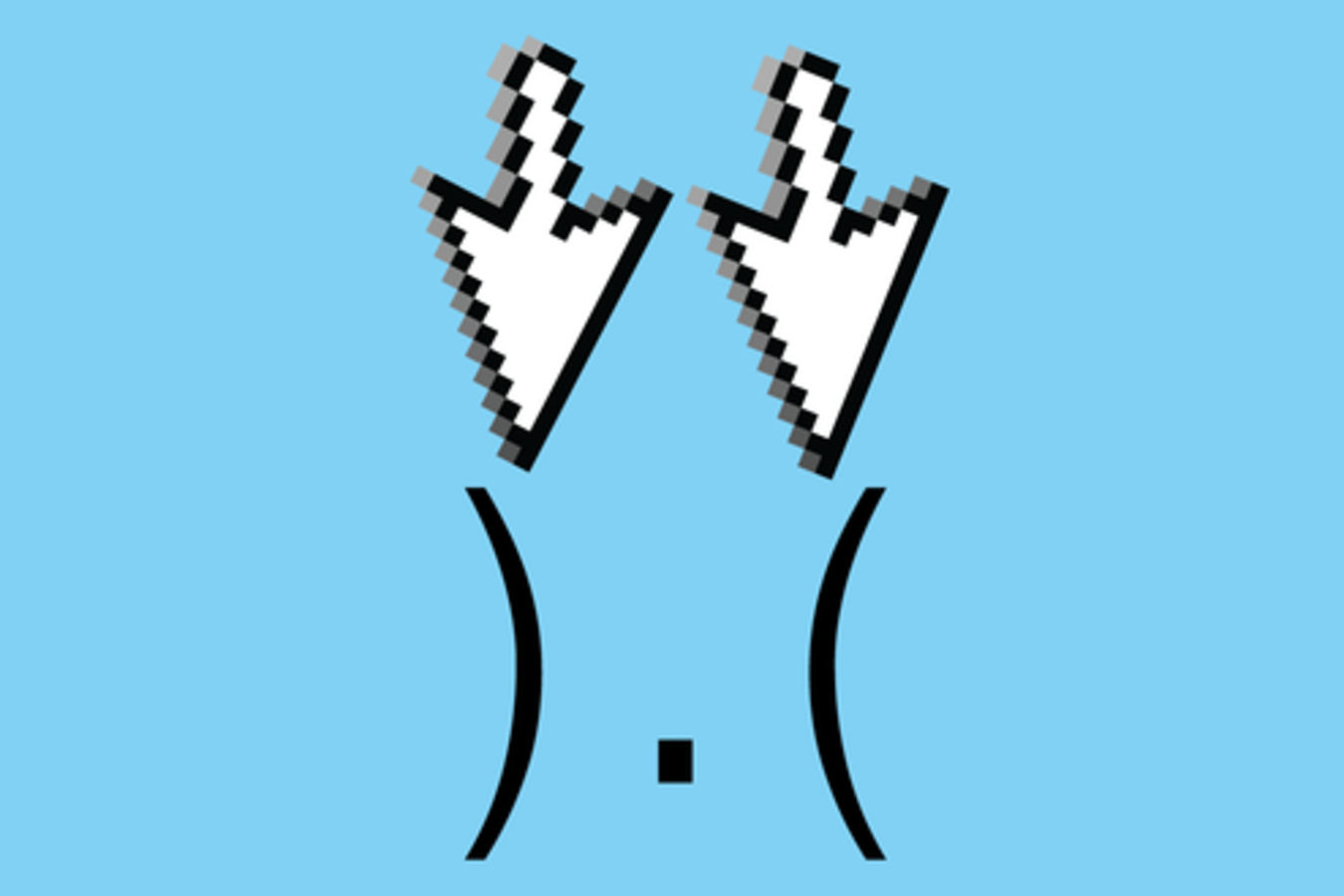 This panel will provide a horrifying view of humanity, based on click trends.
What if we are what we read online? What if the measure of a person is, in fact, their browser history? That's a scary thought, because we know what you click on, and it tends to be the stupidest stuff you can find. Face it, your reptilian brain controls your clicking finger.
Never before in history have so many great journalists had so many resources and such reach. Publishers are investing millions in reinventing their businesses. And yet a good slideshow of Kim Kardashian still wins 9 times out of 10. It can be frustrating to "real" journalists and publishers, but why not take this stuff seriously and learn what we can from it?
This panel will do just that: We'll stare into the abyss of the web and plumb the depths of our collective content consumption, looking for lessons we can learn from the dark side of content marketing. Presented by The Knight Foundation
Presenters
Kyle Monson
Founding Partner & Chief Creative
Knock Twice LLC
Kyle Monson is a founding partner and chief creative at Knock Twice, a tech marketing agency in New York, San Francisco and Salt Lake City. Kyle got his start as a journalist and editor, working fo...
Show the rest
Mikala Bierma
Assoc Creative Dir
BuzzFeed
Mikala Bierma is a Creative Director at BuzzFeed, and has a background in comedy and online video. Her videos have collected millions of views and been featured in Jezebel, Salon, The Huffington Post, and The Hairpin.
Todd Sawicki
CEO
Zemanta
Todd Sawicki is the CEO of Zemanta – backed by Fred Wilson & Union Square Ventures – a startup focused on solving the problem of managing paid distribution for content marketers. Previously Todd w...
Show the rest