Patagonia: Why Business Is Good for the Planet
Saturday, March 14
11:00AM - 12:00PM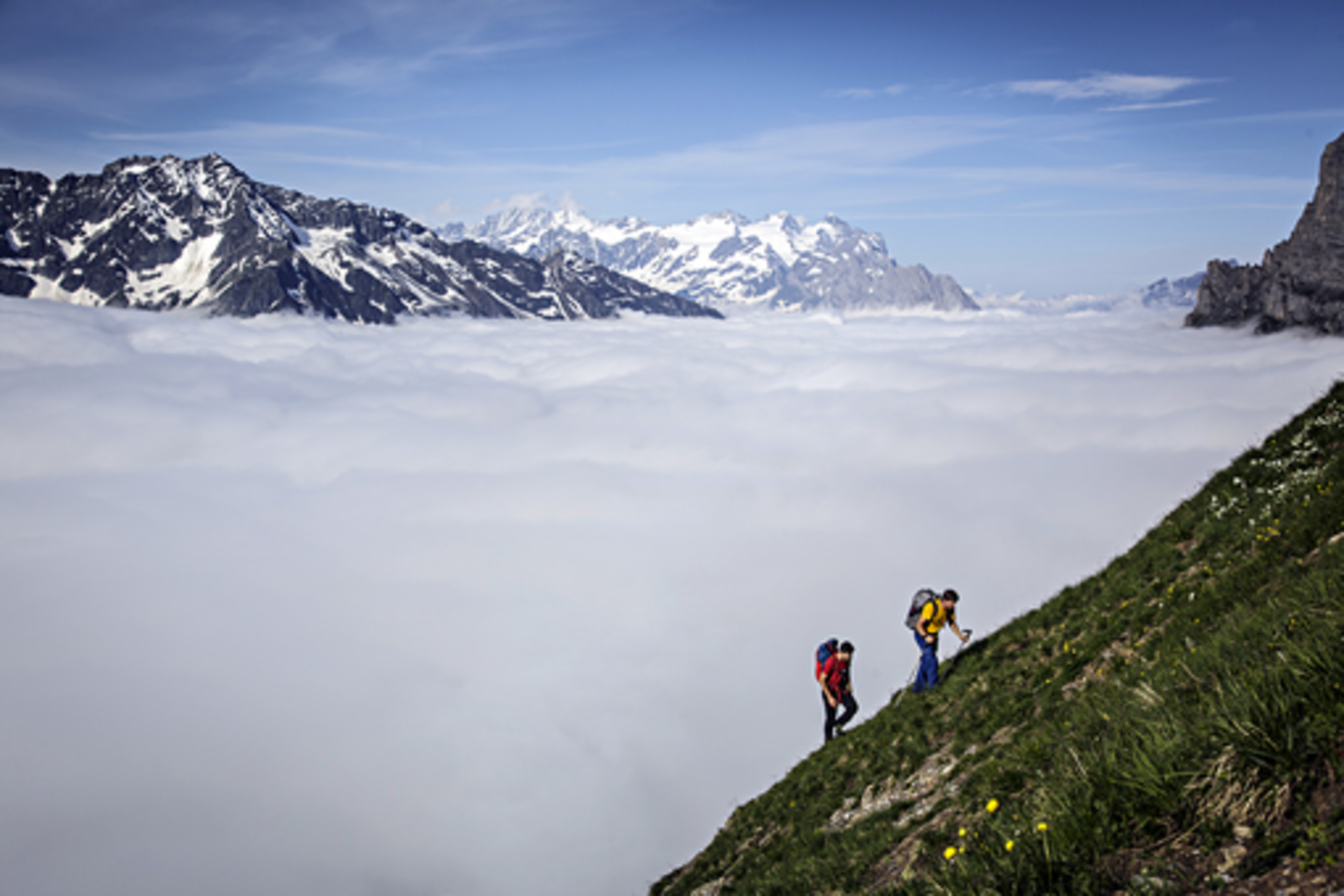 At its core, Patagonia is a group of activists and adventurers with a personal responsibility to address the environmental crisis. It's also a business that builds some of the planet's most advanced apparel, while changing the way products are made and consumed. The company has caused many to ask "why would they ever do something like that?"
Patagonia's answer: Why not? Why shouldn't we open-source our best innovations with our toughest competitors? Why shouldn't we build the best product yet encourage customers to repair the one they already own? And why shouldn't an apparel brand champion to tear down deadbeat dams?
CEO Rose Marcario is a former CFO in charge of carrying out Patagonia's legendary mission. Under her tenure, profits have increased, the company released a feature-length documentary, launched a new venture fund, and shared a revolutionary, plant-based rubber with competitors. She's proving that good business can be good for the planet – in fact, it must be.
Presenters
Joel Makower
Chairman & Exec Editor
Greenbiz
Rose Marcario
CEO
Patagonia
Rose Marcario is President and CEO of Patagonia and CEO of its parent company, Patagonia Works. Marcario previously served as Patagonia's COO and CFO. After joining Patagonia in 2008, Marcario quic...
Show the rest
Details
Access
Interactive Badge, Gold Badge, Platinum Badge
Theme
Startup Village and Business
Tags