The Future of Storytelling: the Event
Sunday, March 15
11:00AM - 12:00PM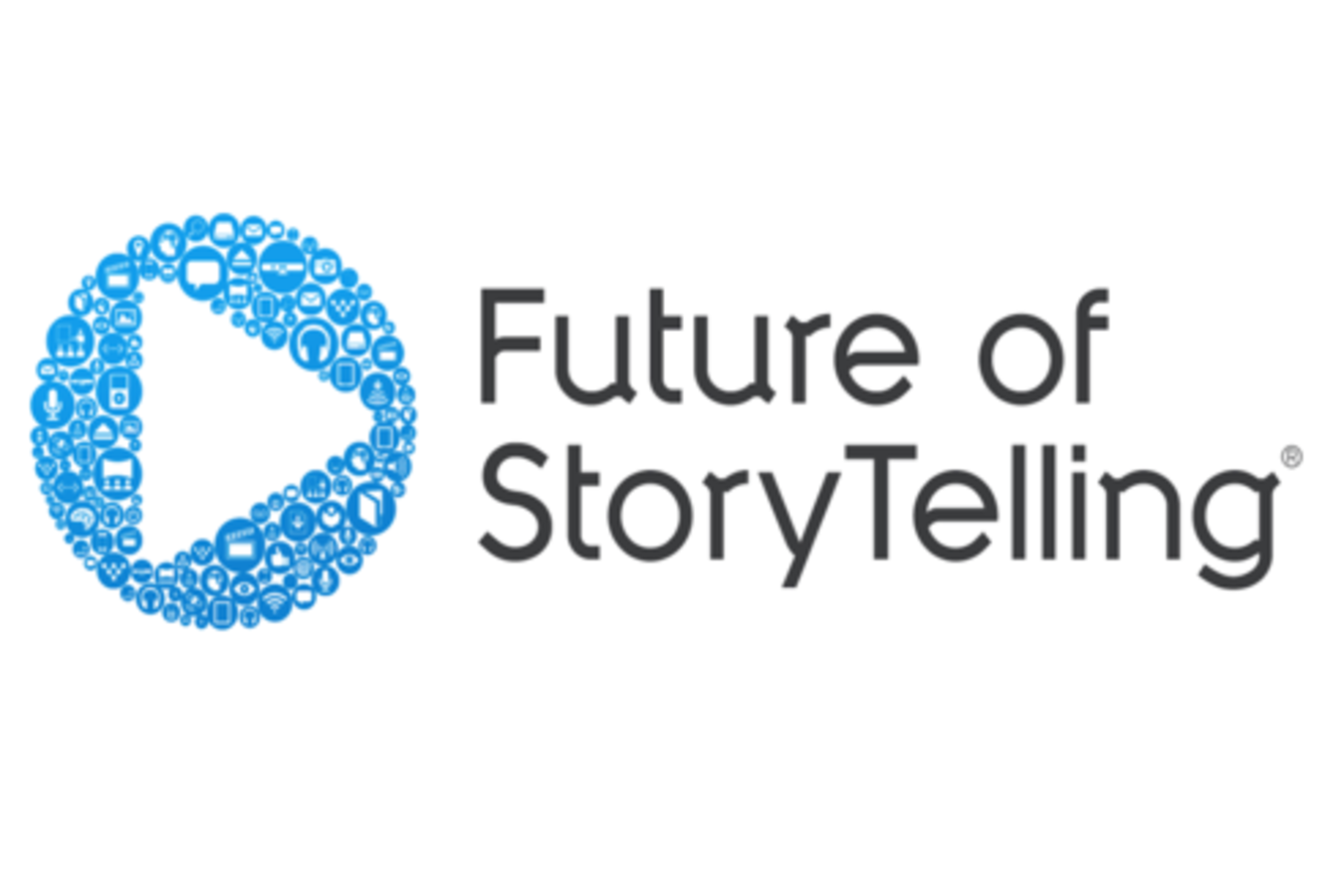 From the minstrels of medieval Europe to the griots of West Africa, for millennia the practice of storytelling was unidirectional. But in a networked world brimming with social tools and technologies, the relationship between the narrator and the audience is undergoing a profound transformation. This panel will explore the evolving nature of audience engagement, and the increasing desire by users to grab hold of the narrative and make it their own. Learn from leading practitioners how to develop systems and content that can drive audience participation, and ultimately empower users with true agency in the narrative.
Presenters
Aaron Koblin
Co-founder & CTO
VRSE
Aaron Koblin is an artist and designer specializing in data and digital technologies. His work takes real-world and community-generated data and uses it to reflect on cultural trends and the changi...
Show the rest
Ari Kuschnir
Founder/Exec Prod
m ss ng p eces
Ari Kuschnir is the co-founder, CEO and Executive Producer of m ss ng p eces – a new wave production and entertainment company inspired by the limitless potential of technology, storytelling and th...
Show the rest
Charles Melcher
Founder
Melcher Media/Future of StoryTelling
Charles is the founder and president of Melcher Media, Inc., an award-winning app developer, book publisher, and corporate content-producing company with over 13 million books in print and 22 bests...
Show the rest
Details
Access
Interactive Badge, Gold Badge, Platinum Badge
Theme
Entertainment and Immersion