Maker Trailblazers: Making for Social Good
Saturday, March 14
12:30PM - 1:30PM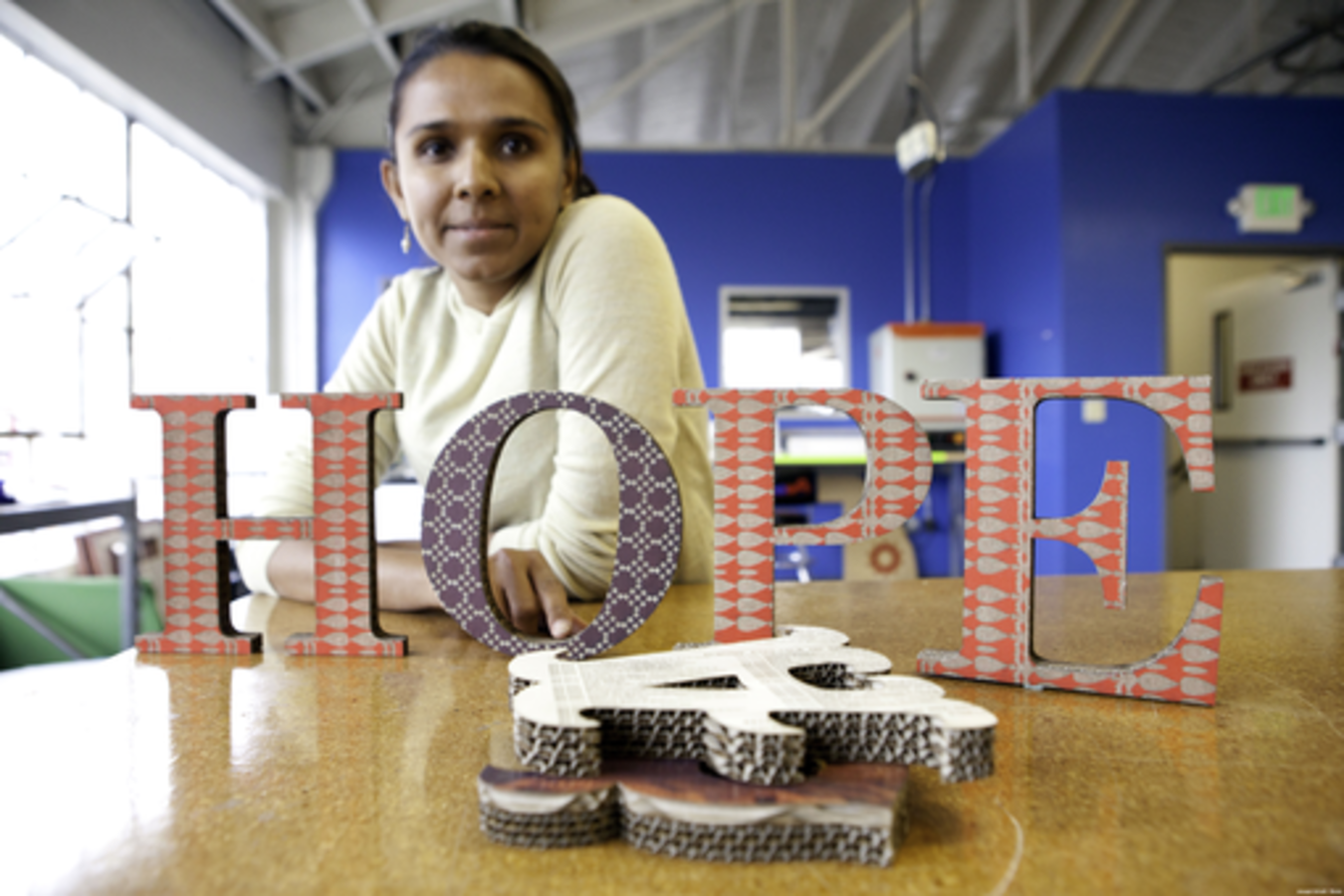 Makerspaces, longtime hubs for hobbyists and inventors of disruptive innovations, have also become the birthplace of a variety of social good businesses and endeavors. In fact, a significant number of projects coming out of TechShop, the first, largest, and most popular makerspace with locations nationwide, are related to social good. Embrace, an infant baby warmer, has saved the lives of more than 90,000 infants (Recently, Beyonce made a $125,000 donation to Millennium Promise to distribute Embrace infant warmers to 10 countries in Africa.) SolePower, a shoe insole that generates power when worn, offers a solution for sustainable energy. Marc Roth, who joined TechShop when he was homeless and became an entrepreneur, now runs his own laser cutting business. The Department of Veterans Affairs offers free TechShop memberships for veterans to learn new skills. In this panel, TechShop, Embrace, SolePower and the Department of Veterans Affairs discuss how the Maker Movement enables and encourages social good.
Presenters
Carrie Motamedi
VP Mktg
TechShop
Carrie is responsible for sharing the TechShop mission with internal and external audiences. She creates and executes national marketing programs with partners that include Autodesk, General Elec...
Show the rest
Hahna Alexander
Co-Founder, CTO
SolePower
Patrick Littlefield
Dir
VA Center for Innovation
As Acting Director of VACI, Patrick is responsible for designing and leading the program's implementation across VA.Patrick is a seasoned Healthcare IT entrepreneur with over 20 years experience ...
Show the rest
Rahul Panicker
Co-Founder & Pres of Prod
Embrace Innovations
Rahul Panicker is Co-founder and President, Products at Embrace Innovations, where he leads strategy and innovation. At Embrace, his mission is to understand users and their aspirations, and transl...
Show the rest
Details
Access
Free and open to the public. ***Admission subject to venue capacity and age restrictions.
Theme
Art, Science and Inspiration