How New Media Business Models Can Save Journalism
Sunday, March 15
5:00PM - 6:00PM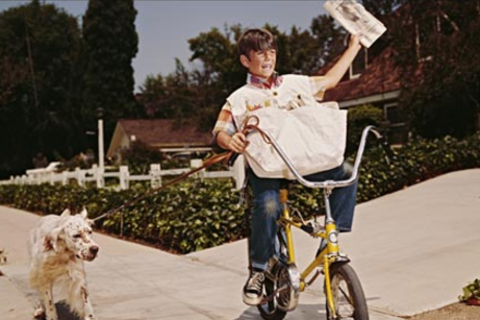 Join insiders from The New York Times, Vice, TheStreet and Dutch media startup Blendle as they dissect and debate the competing models that will define the media business of the next decade.
While society can prosper without many disrupted businesses, journalists and the media play a critical role holding society's decision-makers to account. Yet as they transition to digital, revenues have been dramatically undermined. Newspapers have closed, and jobs in journalism have dried up. Now they face an even more rapid transition to mobile, where digital dimes are turning to mobile pennies.
Despite the challenges, newsrooms and business innovation teams are coming up with successful new ways of packaging, sharing and creating digital content.
In this session, thought leaders from four of the world's most forward-thinking media organizations will engage the audience on the experiments, plans, successes and failures that will define the next decade of news and media.
Presenters
Alexander Klöpping
Founder
Blendle
Alexander is a Dutch internet entrepreneur specializing in consumer electronics, blogging, and is also a print and online journalist.He is most famous for appearing regularly as a technology expert...
Show the rest
Elisabeth DeMarse
Pres & CEO
TheStreet
James Slezak
Dir of Strategy
The New York Times
James Slezak is Director of Strategy at the New York Times.
He is also co-founder and chairman of New Economy Lab, a consultancy that works with leading global entrepreneurs including Richard Bran...
Show the rest
Sterling Proffer
GM
VICE News
Sterling is General Manager of News at Vice
Details
Access
Interactive Badge, Gold Badge, Platinum Badge
Theme
Content and Distribution
Tags