Saturday, March 14
5:00PM - 6:00PM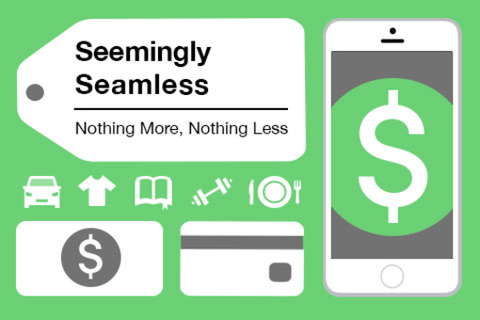 Paying a driver for a cab, waiting in a bookstore checkout line or planning anything in advance are already distant memories for many people. Handing over money in exchange for something is very early 2000s, and if your business is still based on this model, it's unlikely to survive the current decade.
Verticalized payment solutions, where unique payment solutions are designed for specific consumer transactions, are upending the way we pay.
Join pioneers in this space as they discuss how customized payment models such as seamless checkout, subscriptions and cross-platform support are changing the way consumers think (or don't think) about how they pay for the things they want and how this behavioral shift impacts transactions of the future.
Presenters
Anthony Ha
Writer
TechCrunch
Anthony Ha is a writer at TechCrunch, where he covers media and advertising. Previously, he worked as a tech writer at Adweek, a senior editor at VentureBeat, and a local government reporter at the...
Show the rest
Aunkur Arya
GM/Mobile
Braintree
Aunkur Arya is GM for Braintree's Mobile business, leading the company's business and partnership efforts across the mobile ecosystem. Braintree was recently acquired by PayPal for $800M.
Prior to...
Show the rest
Payal Kadakia
Co-Founder & CEO
ClassPass
Trip Adler
Co-Founder & CEO
Scribd
Trip Adler is CEO and co-founder of Scribd. More than 80 million users read books and other documents on-demand using Scribd. Inspired by trying to help his father publish a medical paper, Trip sta...
Show the rest
Details
Access
Interactive Badge, Gold Badge, Platinum Badge
Theme
Startup Village and Business
Tags