Building Gender-Balanced Startups
Friday, March 13
5:00PM - 6:00PM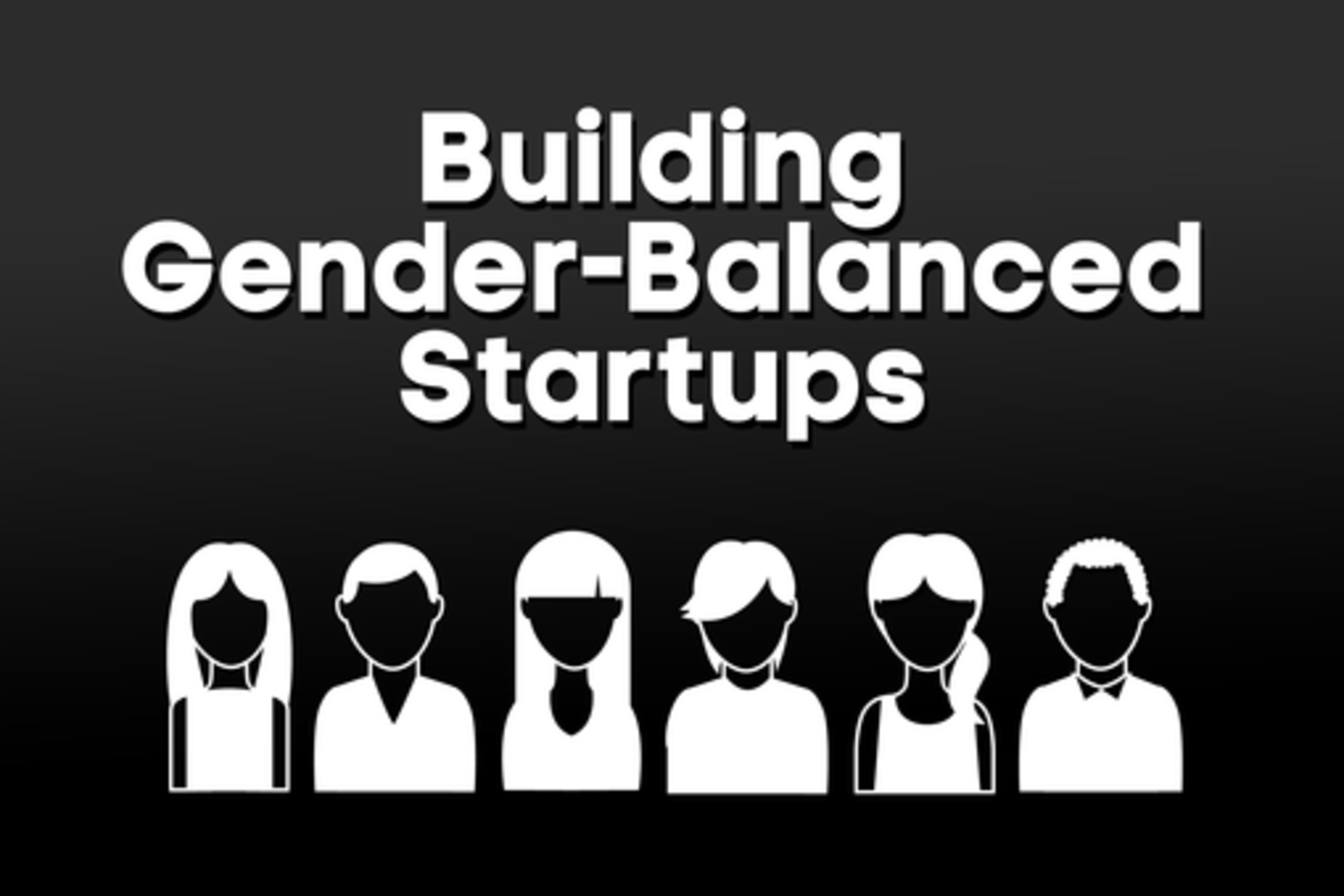 Everyone in tech wants more gender balance from the startup ecosystem, but the practical barriers to reach that goal are complex, and require buy-in from many players: From engineering and MBA colleges which produce the next generation of startup leaders, to the incubation/hackathon culture which fosters them, to the VC community who finance them, to the startup founders and executives who must then hire and manage a (hopefully) gender-balanced team, to the male and female employees working together every day. Join diverse leaders in the tech industry—including TechCrunch reporter Colleen Taylor, veteran designer/developer Julie Ann Horvath, and theMIX agency founder/CEO Vanessa Camones—for a panel with a focus on concrete results. They'll discuss the challenges they've encountered—and offer solid advice and solutions for overcoming them, so we can all work together to build a more inclusive (and therefore more successful) startup ecosystem.
Presenters
Colleen Taylor
Reporter for TechCrunch & Editorial Dir for TechCrunchTV
TechCrunch
Colleen Taylor is based in San Francisco where she is a reporter for TechCrunch and the editorial director for TechCrunch TV. Previously she worked as a reporter for GigaOM, the Financial Times' Me...
Show the rest
Julie Ann Horvath
Designer/Developer/Visual Storyteller
A fan of the social web, building things, and making information beautiful, Julie Ann Horvath works as a designer and front-end developer at &yet She was an early employee at GitHub, Cherry and Ya...
Show the rest
Stewart Alsop
Partner
Alsop Louie Partners
Vanessa Camones
CEO
theMIX agency
Vanessa is founder and CEO of theMIX agency, a full-service marketing and communications boutique based in San Francisco and Los Angeles. She's been working in high-tech public relations and strate...
Show the rest