21st Century Social Entrepreneurship and Policy
Saturday, March 14
11:00AM - 12:00PM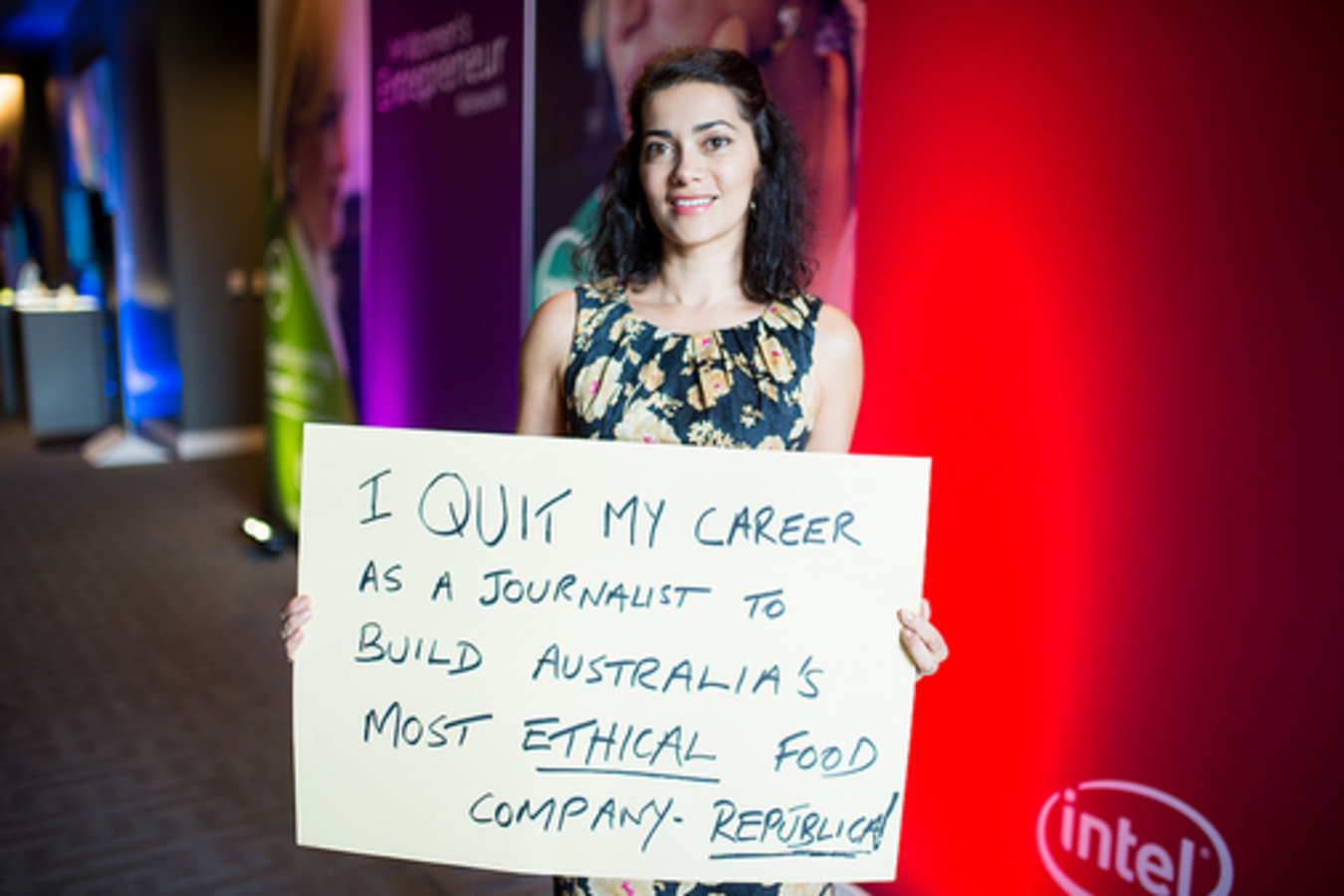 Entrepreneurs are one of the most powerful groups for affecting change around the world, creating unique economic opportunities and spurring local economies. But what about the entrepreneurs who are driven by improving society not just their industry, and are as concerned with community as the bottom line? It is social entrepreneurs who seek to generate social value and not just profits and are acting as the catalyst for developments that create long-term global good. As interest around social entrepreneurship grows and more people work to find solutions to large-scale social problems, government policies at the highest level must adapt as well, creating resolutions, laws and guidelines that foster entrepreneurship globally and allow social entrepreneurs to do the most good.
Presenters
Elizabeth Gore
Resident Entrepreneur
United Nations Foundation
Prior to joining the UN Foundation, Ms. Gore served as the director of development and corporate relations for the Points of Light Foundation. Her consulting experience includes the implementation ...
Show the rest
Kirsten Dickerson
Founder & CEO
Raven+Lily
Details
Access
Interactive Badge, Gold Badge, Platinum Badge
Theme
Global Impact and Policy
Tags