Wi-Fi Privacy: When Sniffing Becomes Snooping
Friday, March 13
5:30PM - 5:45PM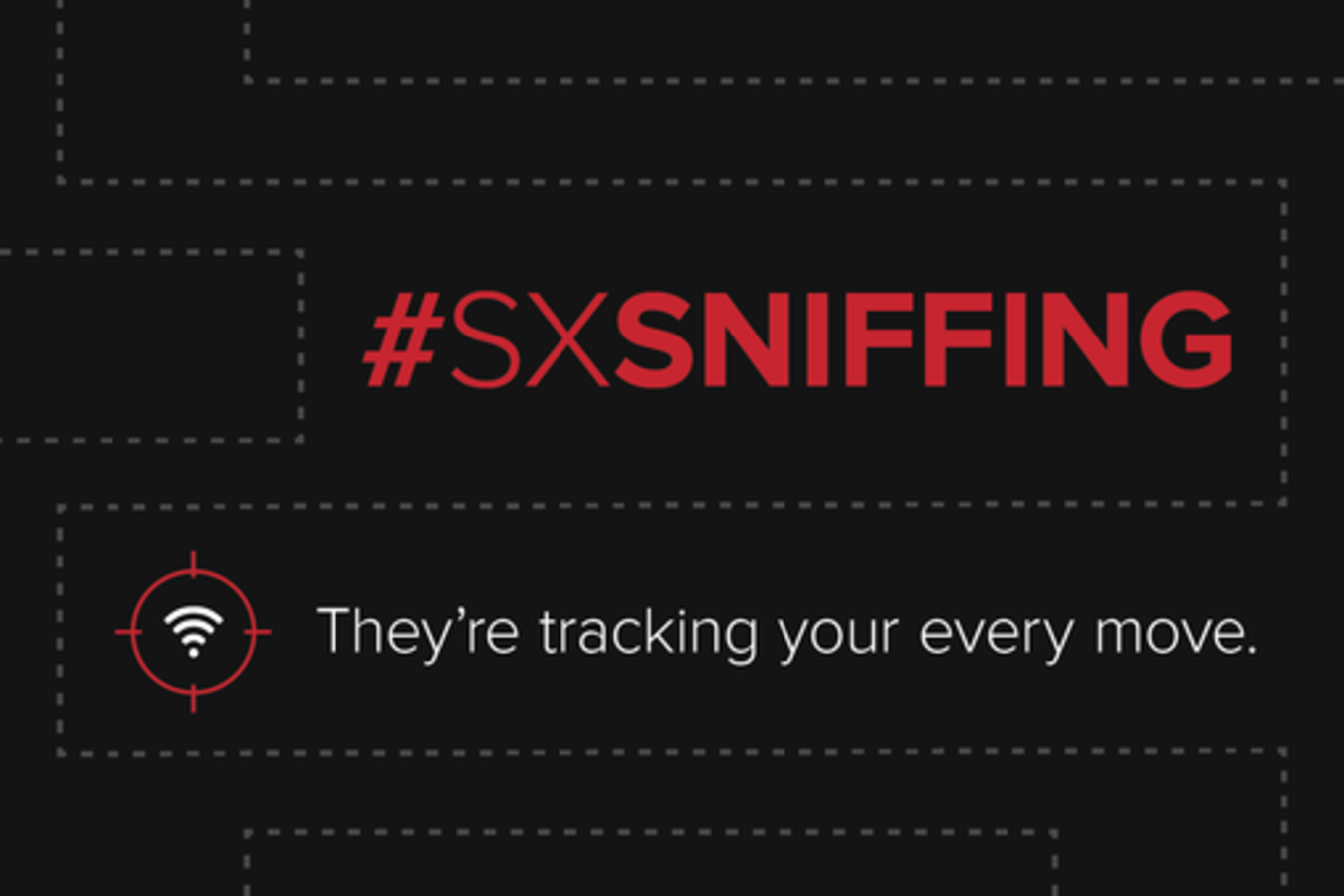 Image that your daily activities are being recorded and collected: your early morning jog in the park, your daily trip to the local coffee shop, your commute to work. No, we're not referencing the NSA. We are referring to an emerging class of location-based marketing companies that sniff out signals emitted from Wi-Fi-enabled smartphones (Wi-Fi sniffing) to better understand your habits based off of your location – where you go, how often, how long you stay there, what time you generally visit, and more! All this information is being used to construct a profile that businesses are using for marketing purposes.
As the location based marketing industry grows, privacy concerns arise. This session will explore these concerns including how much meaning a location can have, what are the legal and ethical privacy issues around this practice, what consumers and businesses should expect from Wi-Fi sniffing technology as the practice takes off, and how to opt out.
Presenters
Adam Tyler
Chief Innovation Officer
CSID
As CSID's Chief Innovation Officer, Adam will lead the charge to promote innovation in technology, including product development, service offerings and data. Adam started his career working for IBN...
Show the rest
Details
Access
Interactive Badge, Gold Badge, Platinum Badge
Tags